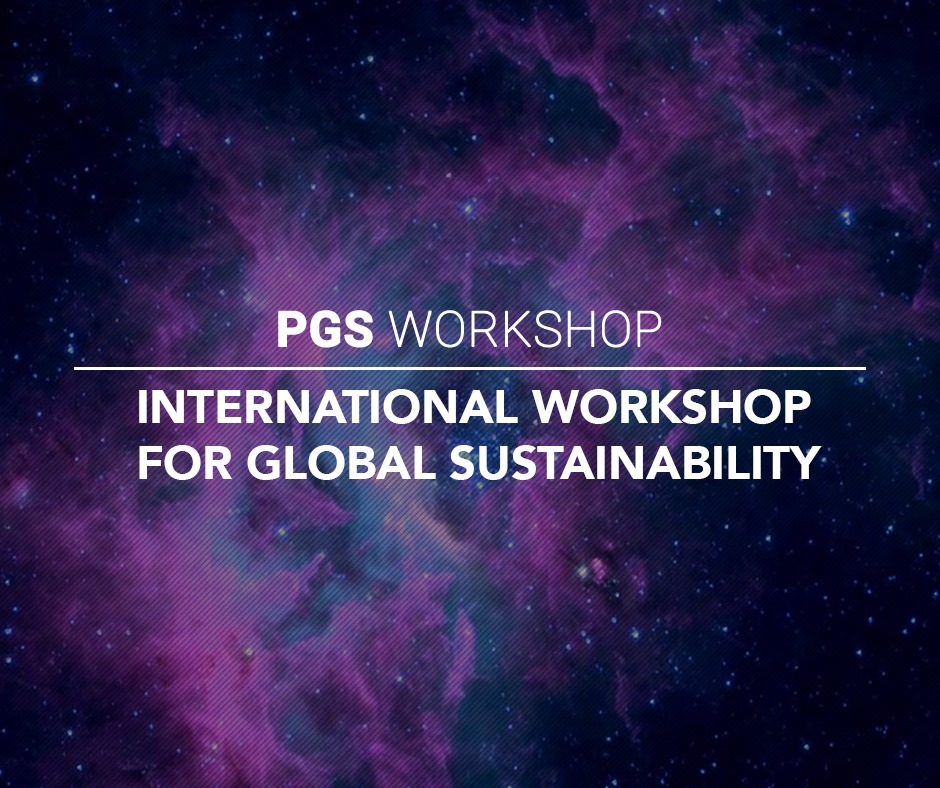 Present Technologies at Portugal Air Summit
We were invited to the International Workshop for Global Sustainability, an event integrated in the Portugal Air Summit, addressing Sustainability and the Future of Aerospace.
Our COO Paulo Martins, will be talking tomorrow about our project SWAIR, and how it can help achieve sustainable airports around the world.
You can find out more about the event, here:
https://www.pgsworkshop.com/
Related Posts
Comments are closed.