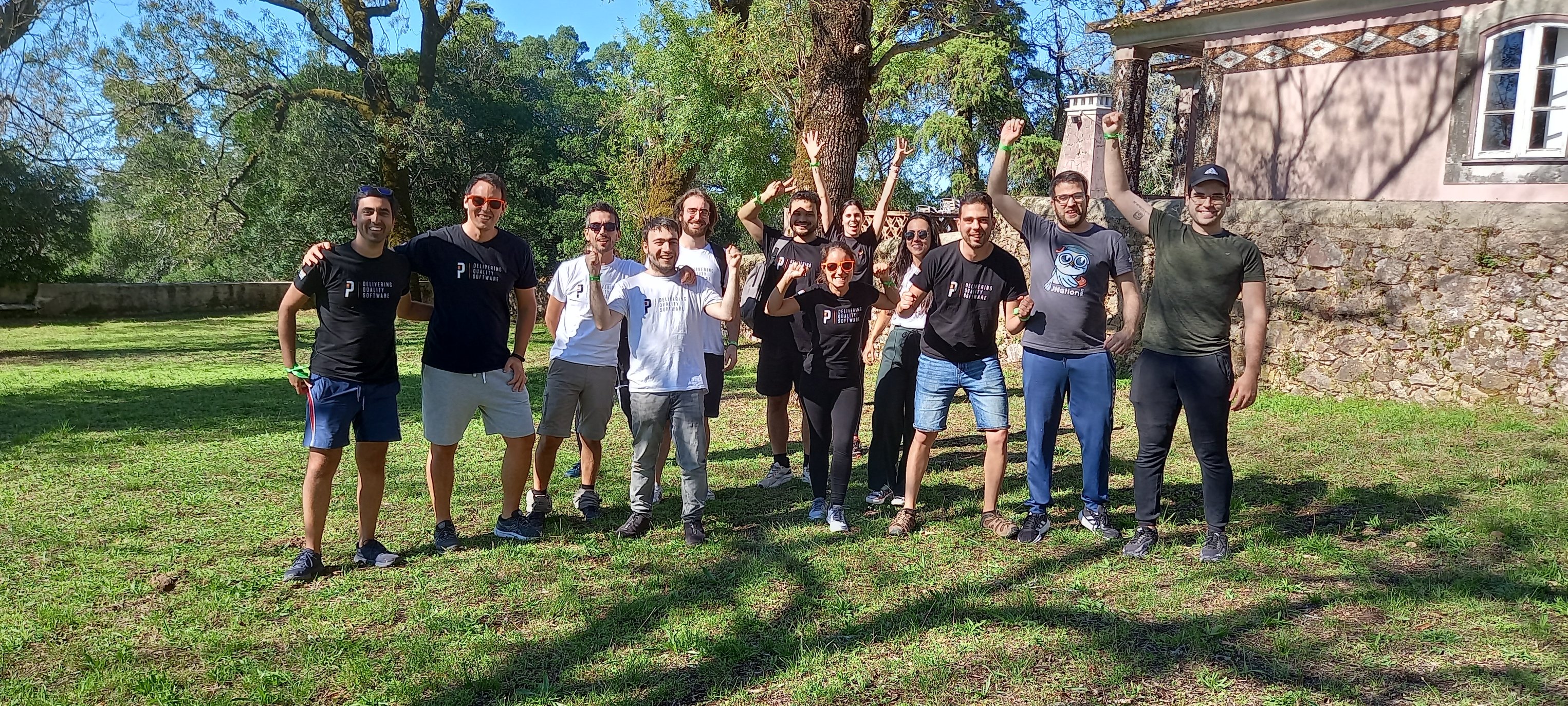 Annual team building event 2023
We had our annual team building event this weekend!
It was a beautiful day of fun and challenging activities at Mata Nacional do Bussaco, followed by great food and drink.
Get a glimpse of what happened in the gallery bellow:
Related Posts
Comments are closed.