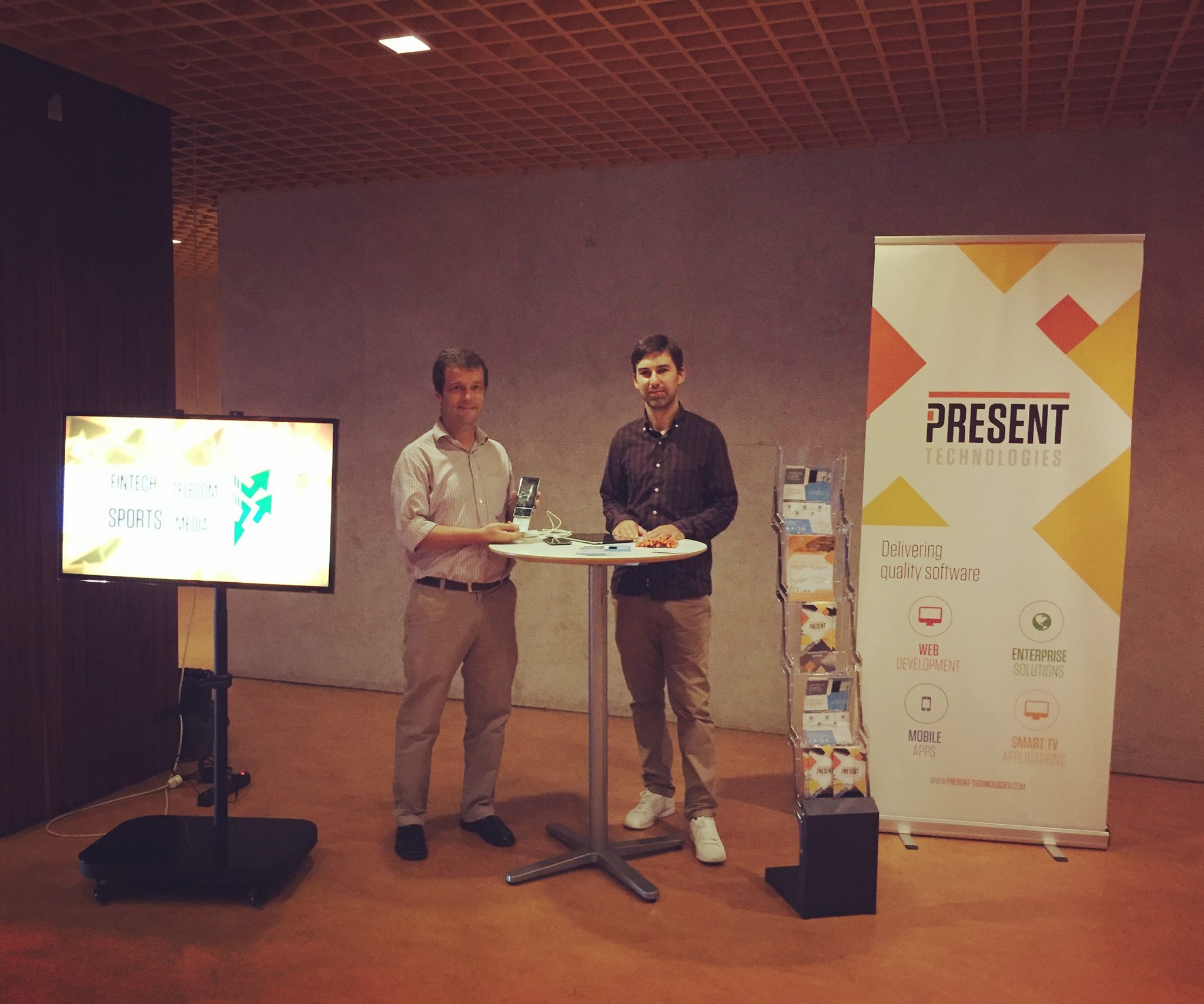 APDSI e-Government 2017 Conference
We were at the APDSI's e-Government 2017 conference, showcasing our Portuguese Citizen Card mobile SDK. A lot of interest from both public entities and private companies in what we have to offer, since Citizen Card features (like for instance digital signature) were until now not available elsewhere.
If you want to know more about it get in touch: https://scom.ptech.io/
Related Posts
Comments are closed.