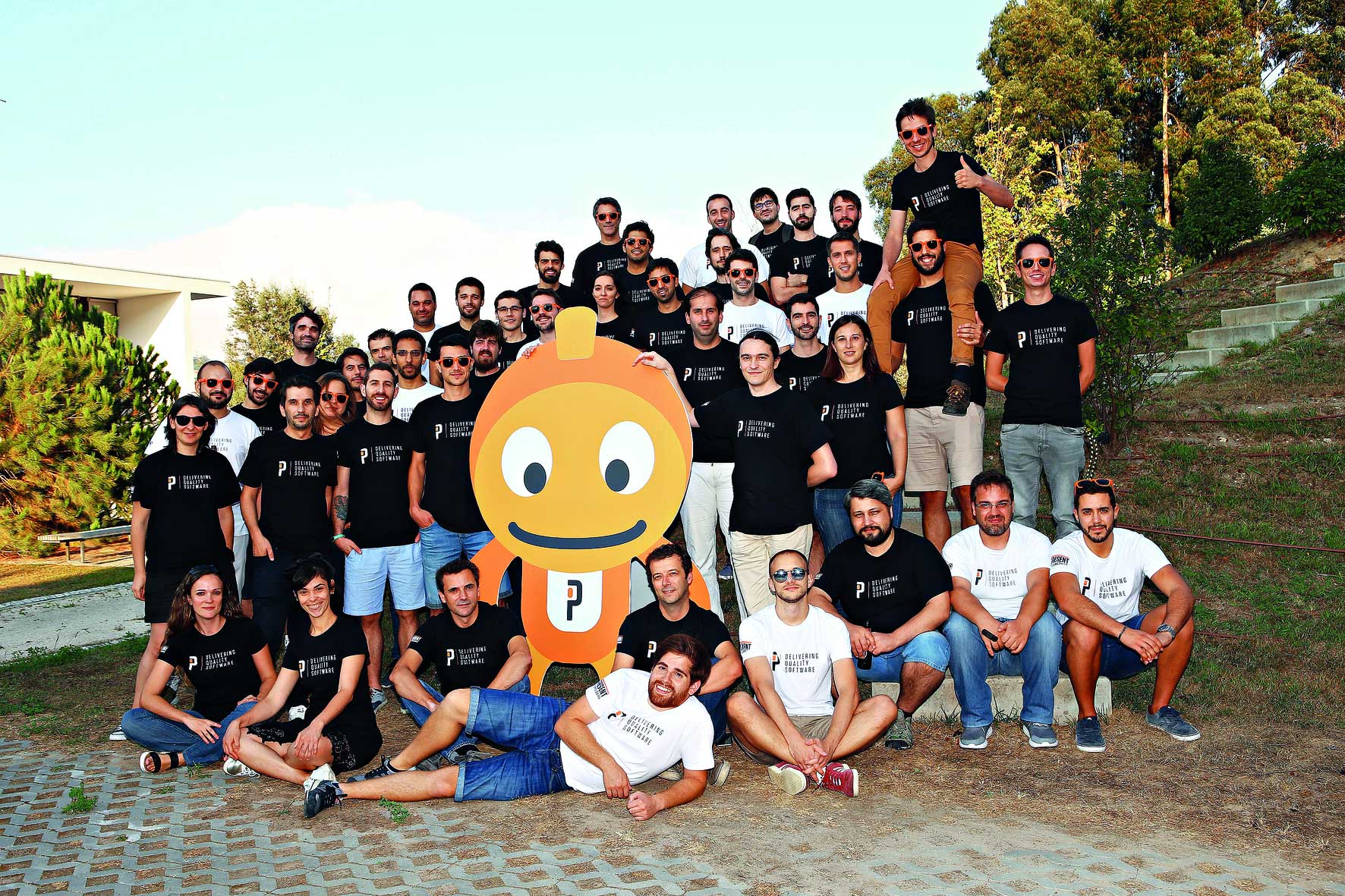 Best 100 Companies to Work for in Portugal (2018)
For the third year in a row, we have been selected by Exame as one of the Top 100 Companies to work for in Portugal!
And for the second year in a row, we are in the Top 25 and in the Top 3 of all Small Companies.
We are again very, very proud, and once again want to give a huge thank you to our amazing team, without which none of this could've happened.
To see the complete rankings, check here.
And, if you want to be part of this ace team, join us!
Related Posts
Comments are closed.