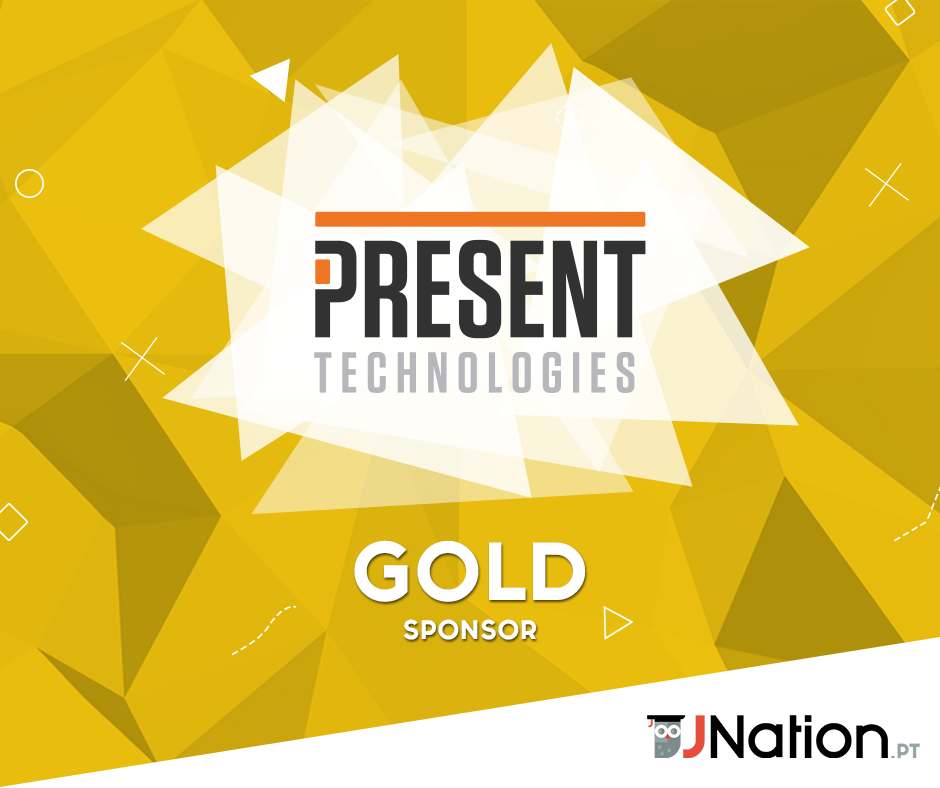 Gold Sponsors of JNation 2019
We are proud to be, once more, Gold Sponsors of JNation, the International Java Conference in Portugal taking place in Coimbra.
With our passion and expertise in Java, we couldn't resist to be associated with the event again and help out in every way we can to make it a success and a great experience for everyone, just like it was last year.
So, book the 4th of June for all things Java and join us in Coimbra for another great JNation!
Related Posts
Comments are closed.