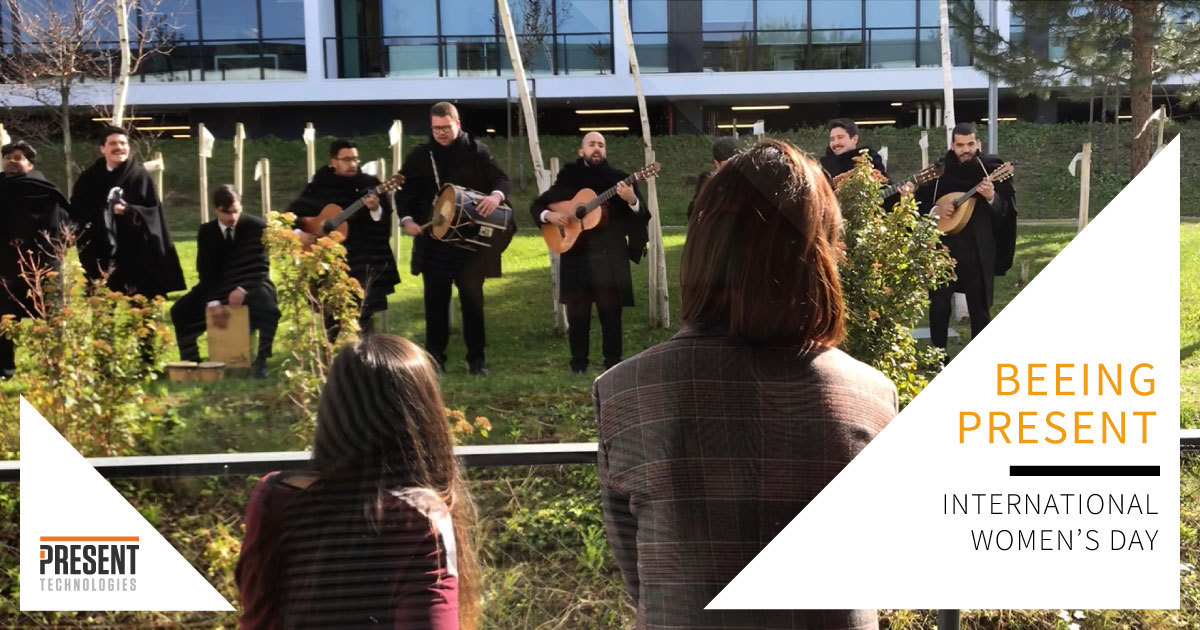 International Women's Day 2020
To celebrate the International Women's Day, our Caring Team organised a surprise serenade at our headquarters for all the women at Present! And how to sweeten this moment even more? Cupcakes! Congratulations to all the women who tech!
See a video of one of the songs below:
Related Posts
Comments are closed.