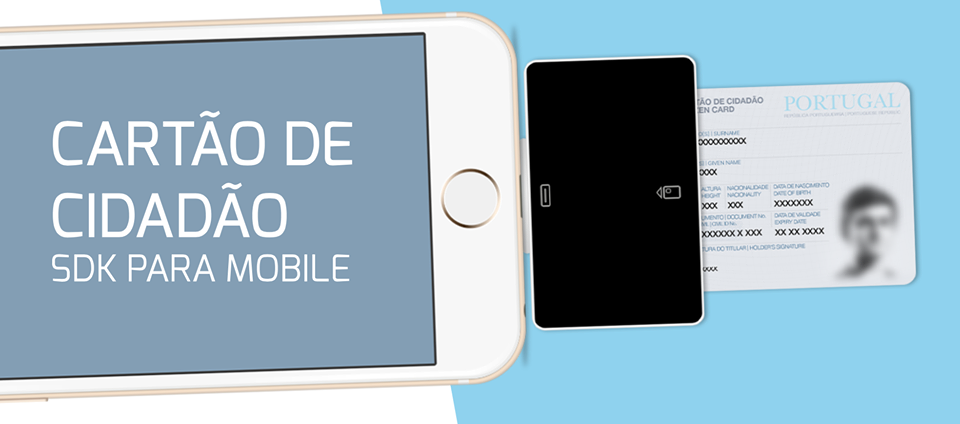 Introducing: Citizen Card Mobile SDK
We have recently unveiled something new: a SDK for iOS and Android where developers and companies alike can easily integrate the Portuguese Citizen Card (Cartão de Cidadão) features into their app.
Digital signature, access to public data, access to address, and authentication are a few of the main features.
We've been showcasing it on select events and the response has been amazing.
And the Portuguese Citizen Card is just the beginning!
For more information get in touch or check the official website: https://scom.ptech.io
Related Posts
Comments are closed.