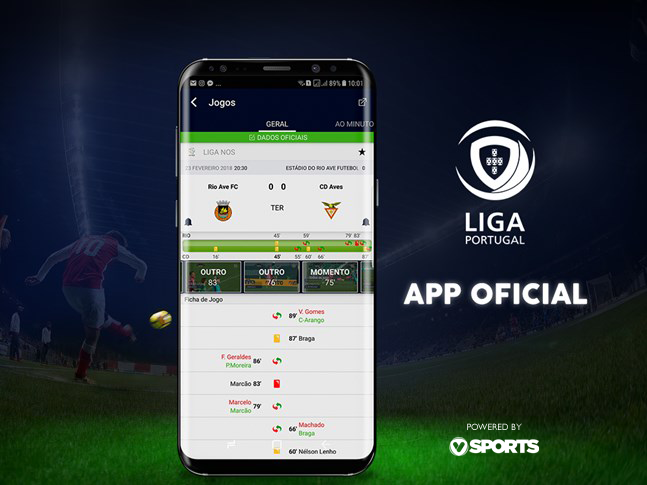 Introducing: Liga Portugal Official App
We are proud to announce we've been working on the new Liga Portugal app, the official live scores app for the main Portuguese football league.
Liga Portugal app is supported on the VSPORTS framework, which we have been developing with Sportinveste Multimédia for over 4 years now.
Launched less than a week ago, it climbed the app store charts becoming one of the top apps in the sports category in Portugal!
Access to video of match highlights, goals, real-time live scores, news, and much more – and you can download it right now, for free, here: http://ligaportugal.pt/apps
Related Posts
Comments are closed.