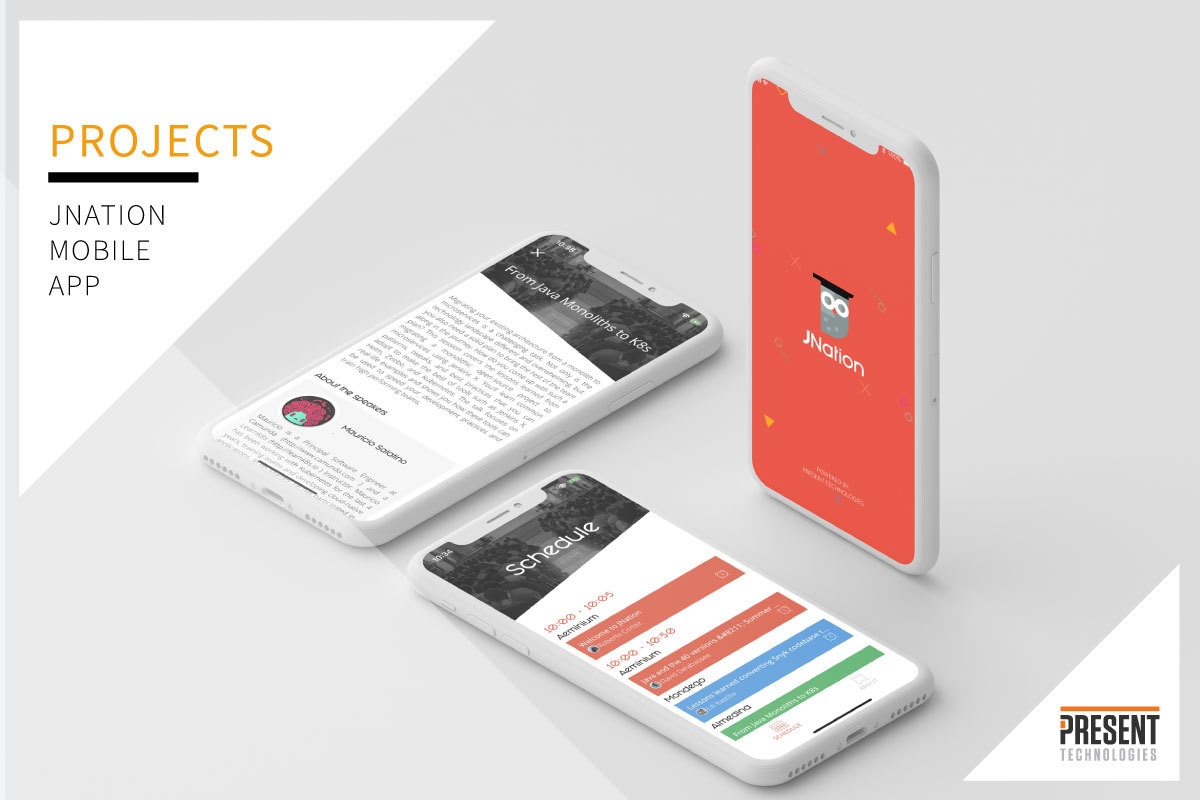 JNation 2020
This year JNation moved online due to the COVID-19 pandemic.
Because it's very important for us to contribute to the local tech communities and events, we were not only sponsors but also partners, and designed and developed its official mobile app.
You can check out the app, here: https://2020.jnation.pt/app/
All the videos are available online, and below you'll find a compilation of the best talks:
It was a great success and a great example of a quick (and necessary) adaptation to our current pandemic times. Looking forward to next year already!
Related Posts
Comments are closed.