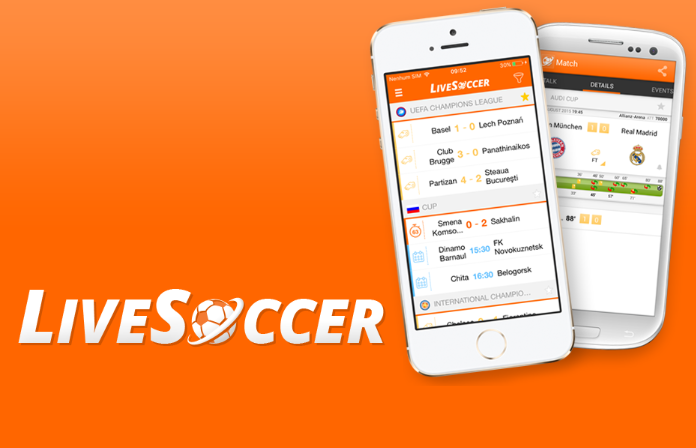 LiveSoccer for iOS in the press
After a few years on Android, and a lot of requests for iOS as well, we finally released a version of LiveSoccer for that platform.
And it's already picking up some press, having been featured today on Tek Sapo.
Read the review below and don't forget to download LiveSoccer for iOS!
https://tek.sapo.pt/mobile/ios/artigos/livesoccer-agora-tambem-joga-no-iphone-e-ipad
Related Posts
Comments are closed.