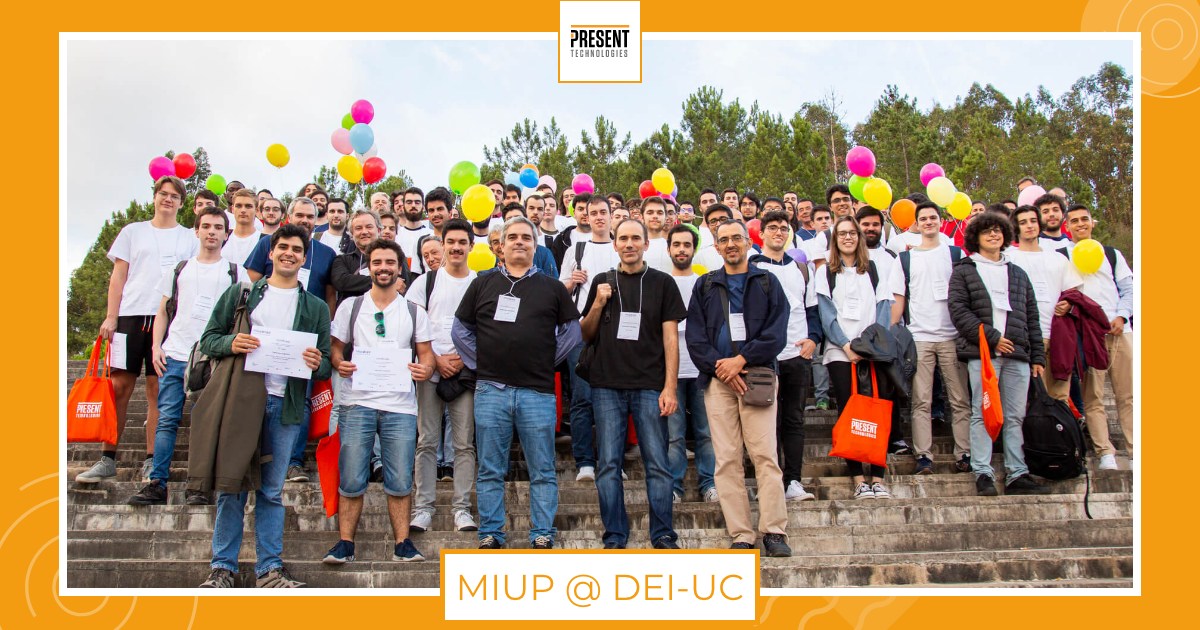 MIUP Sponsorship
We have sponsored MIUP (Maratona Inter-Universitária de Programação) that happened this past Saturday at
Departamento de Engenharia Informática da Universidade de Coimbra
.
It's a programming challenge that has been happening on Portuguese universities for over 20 years, where students have 5 hours to solve problems using C, C++, Java or Python.
The event was packed, with students attending from all over the country.
Congratulations to the winners and see you next year!
Related Posts
Comments are closed.