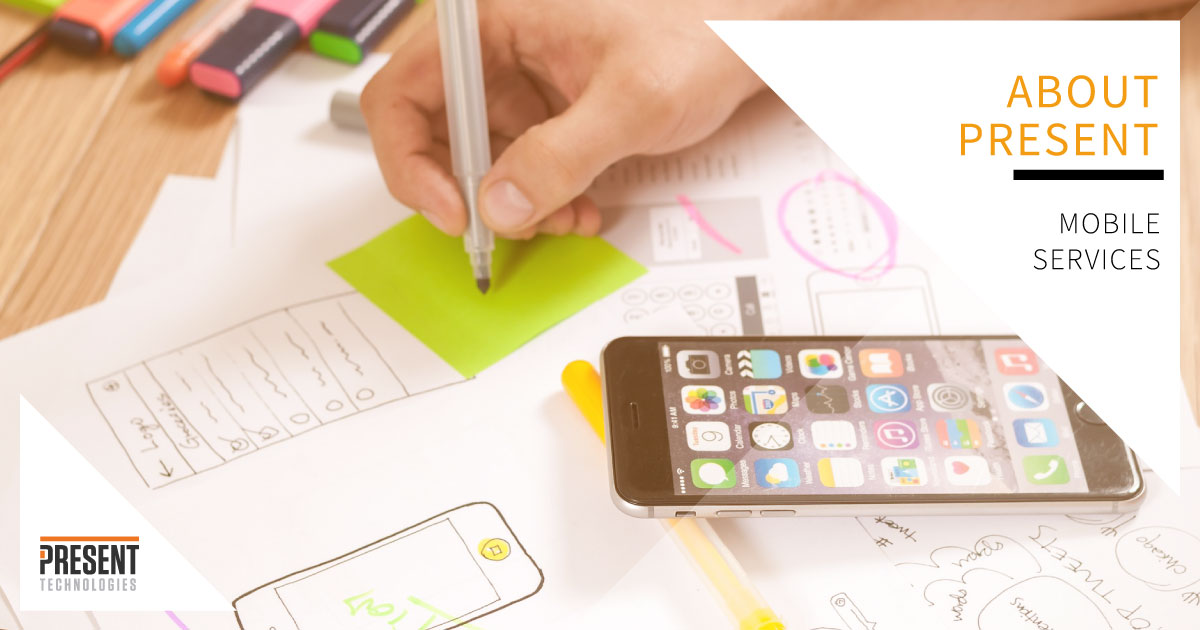 Mobile Services
Present Technologies knows mobile.
We have excelled in mobile development since the very beginning, ever since monochrome screens, and throughout the years we have been pushing the limits of the latest mobile technologies.
Through this process, we've gathered vast experience on the major mobile platforms, be it native iOS or Android, or hybrid solutions. Recently, we've been using multi-platform development frameworks, like Flutter, with great results!
But our experience goes beyond the development process. We also have gathered plenty of know-how on every step of the product life-cycle, be it app ideation, design, launch, or nurture.
Everyday, we build market-leading and reliable apps that are used daily by millions of users around the world.
So, get in touch if you're looking for a mobile solution!
Related Posts
Comments are closed.