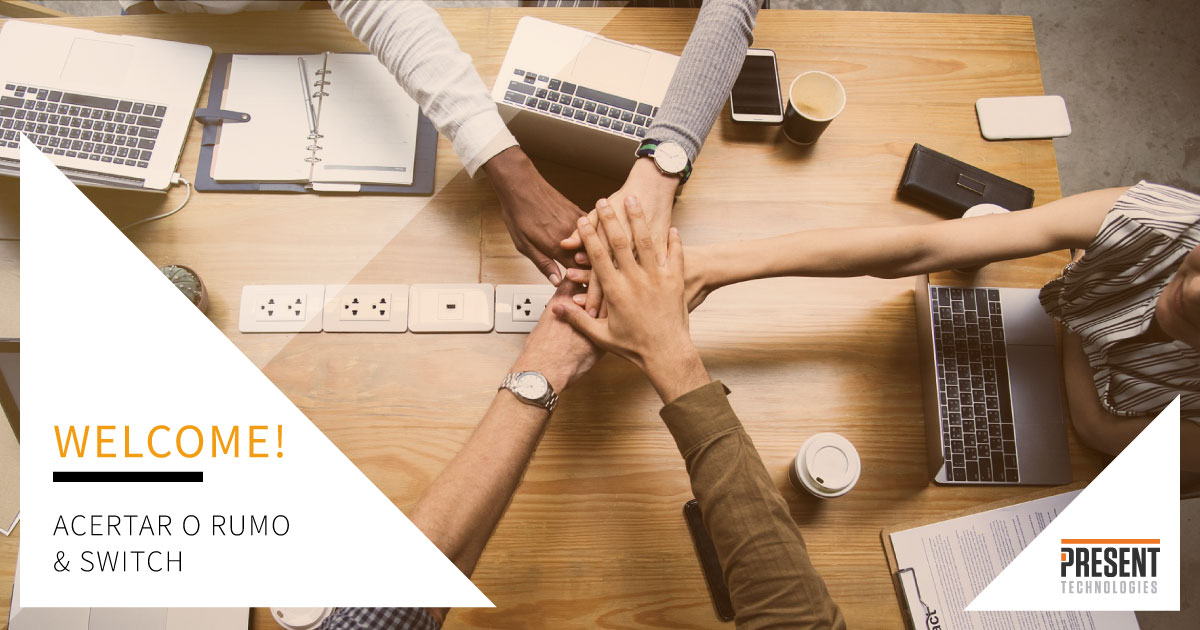 Acertar o Rumo new interns arrive!
Professional requalification is something with strongly believe in… giving people new chances to take another path down a different professional career.
That is why we are big supporters of Acertar o Rumo in Coimbra, and Switch in Porto.
Recently we have taken in new interns from Acertar o Rumo (now on its seventh edition), and from Switch (now on its third edition). In fact, we've had interns ever since the first edition of both programs and every single one of them is working with us today.
Best of luck to the new interns and we look forward to work with you!
Related Posts
Comments are closed.