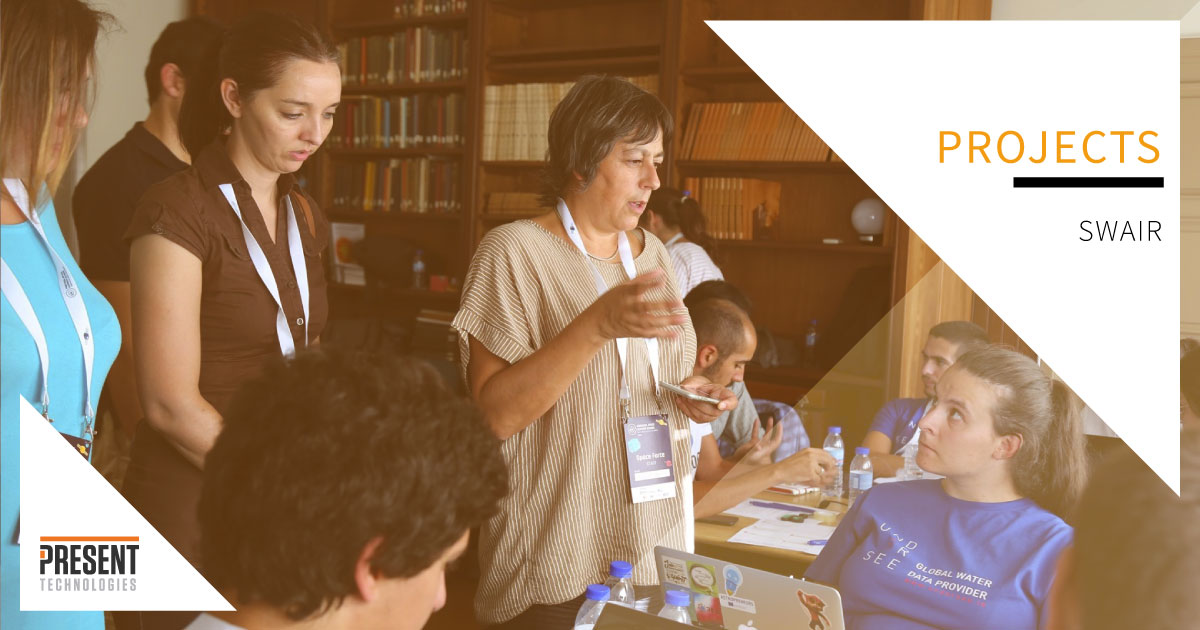 Portugal Space Summer School 2019
As project leader of SWAIR, on September 12th we had the pleasure of participating in the 5th edition of Portugal Space Summer School – an initiative organized by ESA BIC Portugal in partnership with the University of Coimbra's Geophysical and Astronomical Observatory, the Earth and Space Research Centre and the Laboratory of Instrumentation and Experimental Particle Physics.
The project incentivizes higher education students, young researchers and entrepreneurs to explore the economics of space, and more specifically terrestrial applications of space assets.
We were honoured to offer a helping hand in one of the mentoring sessions. It was uplifting and exciting to see the participants' enthusiasm and motivation to make for a brighter future.
~Karolina Gonçalves, Project Engineer
Related Posts
Comments are closed.