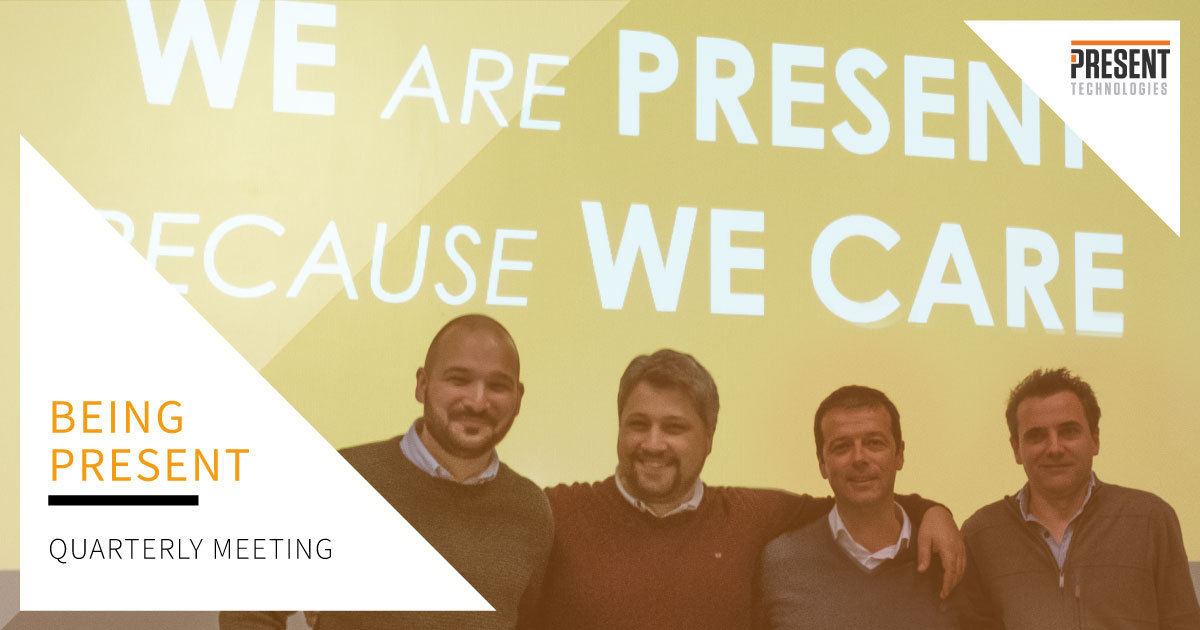 Quarterly Meeting
Last Friday our Executive Board conducted the last quarterly meeting for 2019. We all got to know about the anual outcome, the operational status and the forecast for 2020!
As always there was also time for debating ideas and for listening to everyone's concerns and doubts!
We are Present because we care!
Related Posts
Comments are closed.