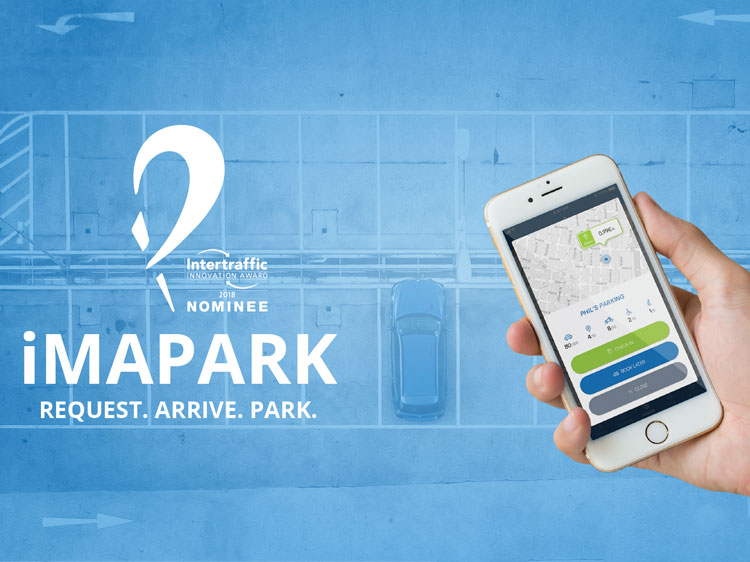 iMAPARK
iMAPARK
An integrated platform with physical sensors , management and a mobile app, where can find on-street parking spots and instantly book them in advance.
Awarded in the 2018 edition of Altice's IoT Challenge.
Nominated for the prestigious Intertraffic Innovation awards, in the Parking category (Amsterdam, 2018).
In partnership with SERNIS, Altice Labs, and Globaltronic.
Comments are closed.