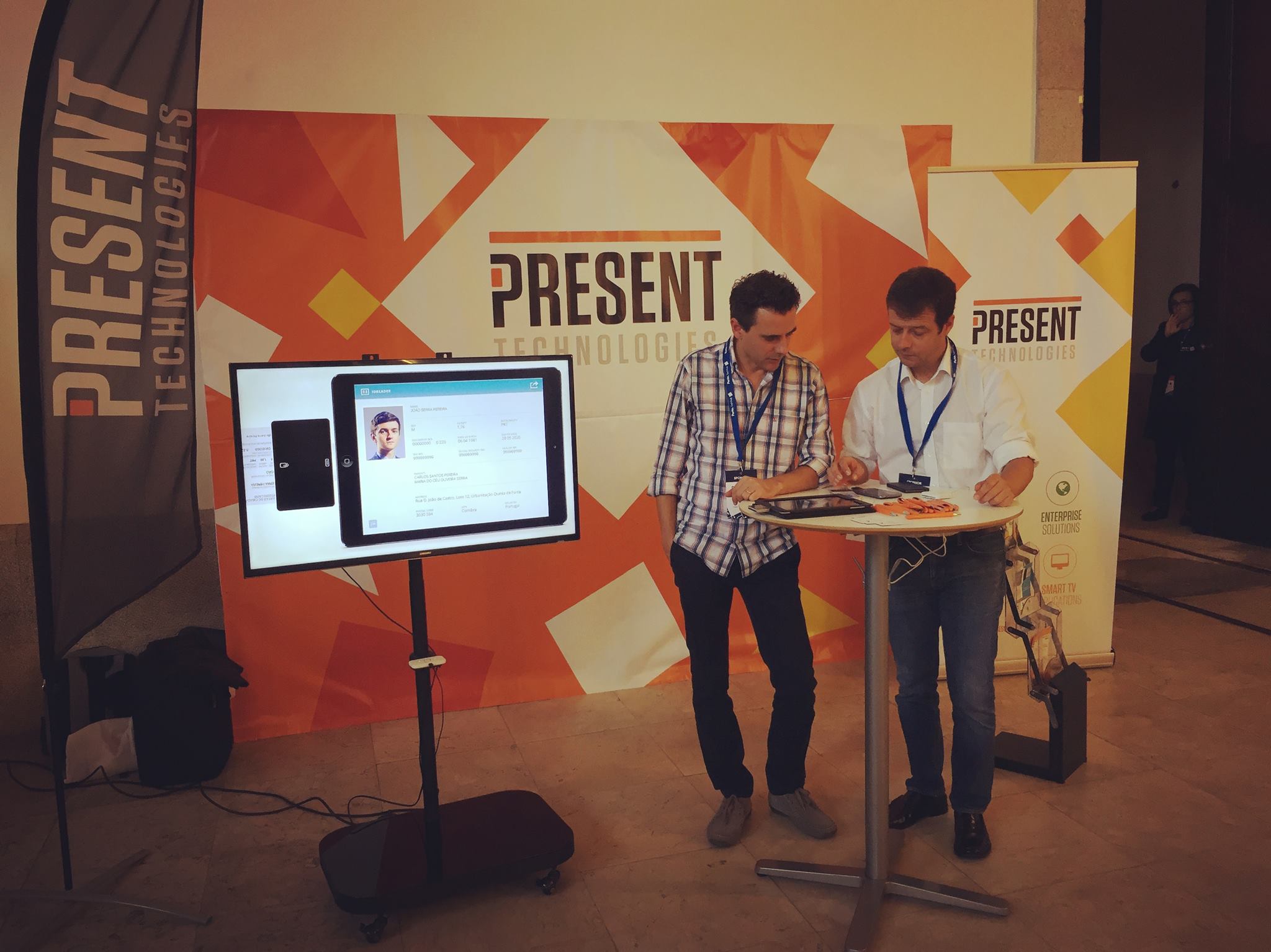 Porto Tech Hub 2017
We were at Porto Tech Hub today.
Besides talking to a lot of people and companies, we also had a demo for our soon to be released Mobile SDK for the Portuguese ID Card! Many tested and were impressed with the results and ease to which the product could be used and its potencial.
We will have more news about this soon!
Related Posts
Comments are closed.