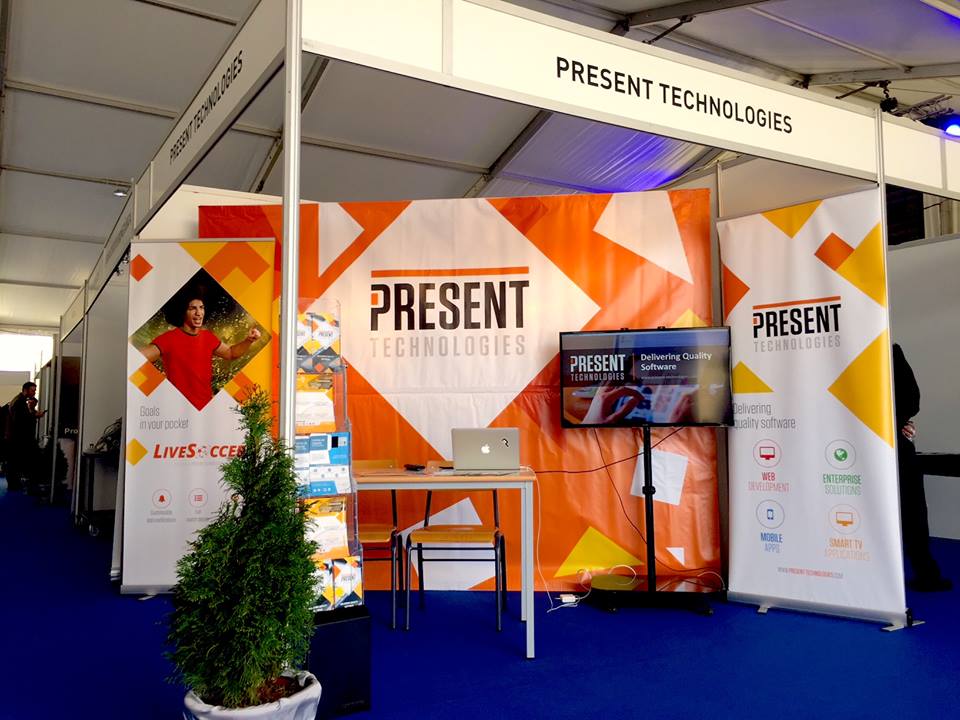 Present Technologies at Fenge 2018
We were at Fenge – Feira de Engenharia de Coimbra – for three days this week, where we demo our Citizen Card Mobile SDK, but best of all, got to talk to a lot of talented students about exciting technology and what lies ahead for them.
Like every year, we leave Fenge looking forward to the next year!
Related Posts
Comments are closed.