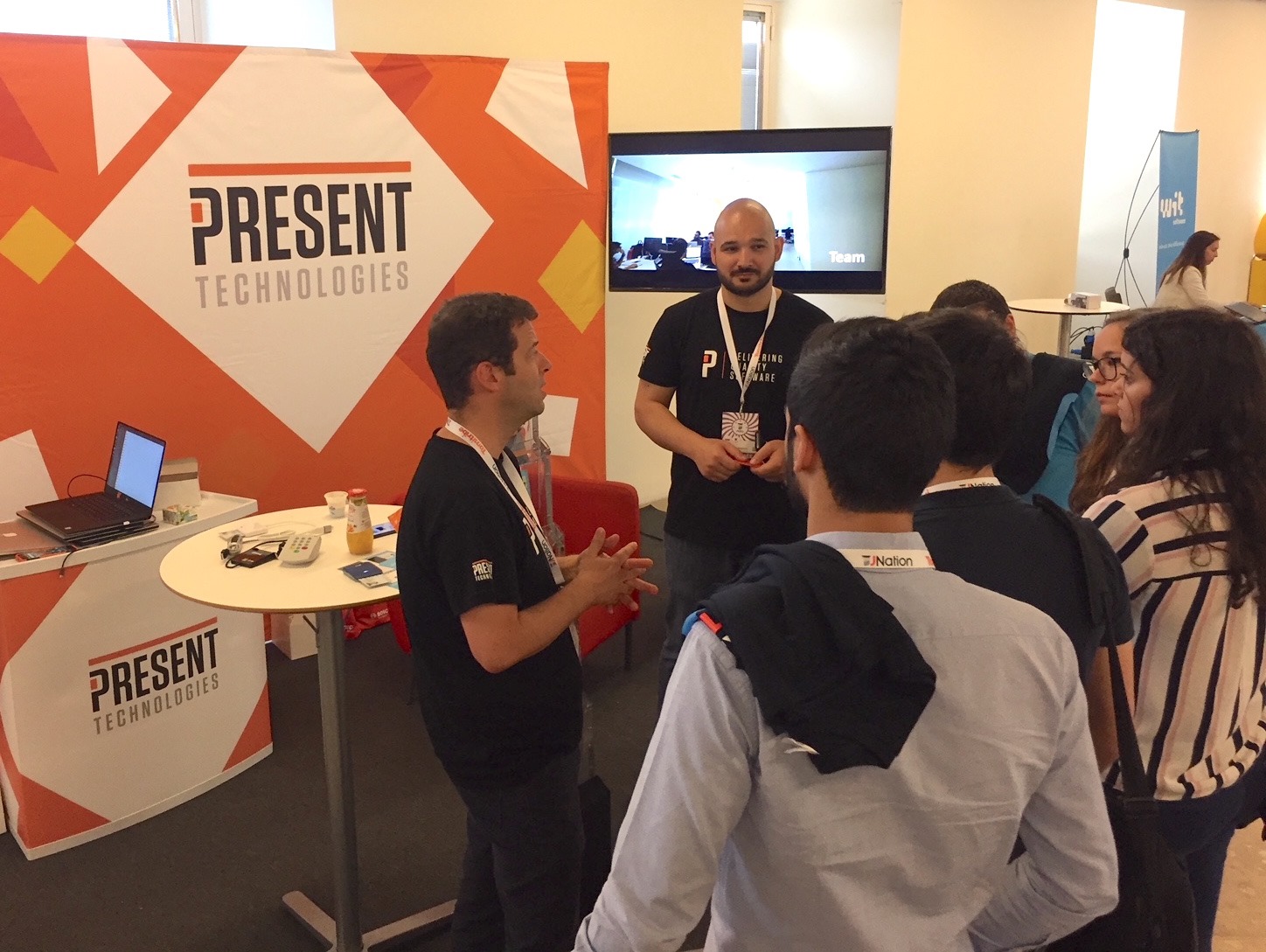 Present Technologies at JNation 2019
The day finally arrived, JNation 2019 has happened!
We had a booth at the event, where we showcased some of our most recent projects, namely the Citizen Card app (SCOM), and something new: Indoor Navigation.
Also, Miguel Ruivo from our team talked about Flutter on a packed Auditorium. We will post video from it soon.
Related Posts
Comments are closed.