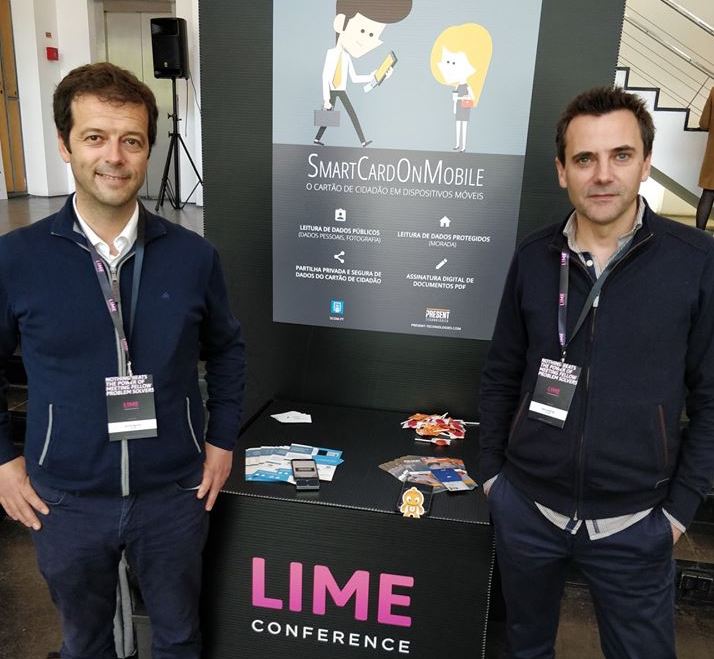 Present Technologies at Lime Conference
We were invited to Lime Conference this past weekend to showcase one of our products and it was a pleasure to bring SCOM, our Citizen Card app.
It was a great event with a lot of interesting talks throughout the day, and also attendees were very curious about our app!
See the Lime Conference Facebook page for some highlights of the day, and to know more about SCOM, see here: https://scom.pt/
Related Posts
Comments are closed.