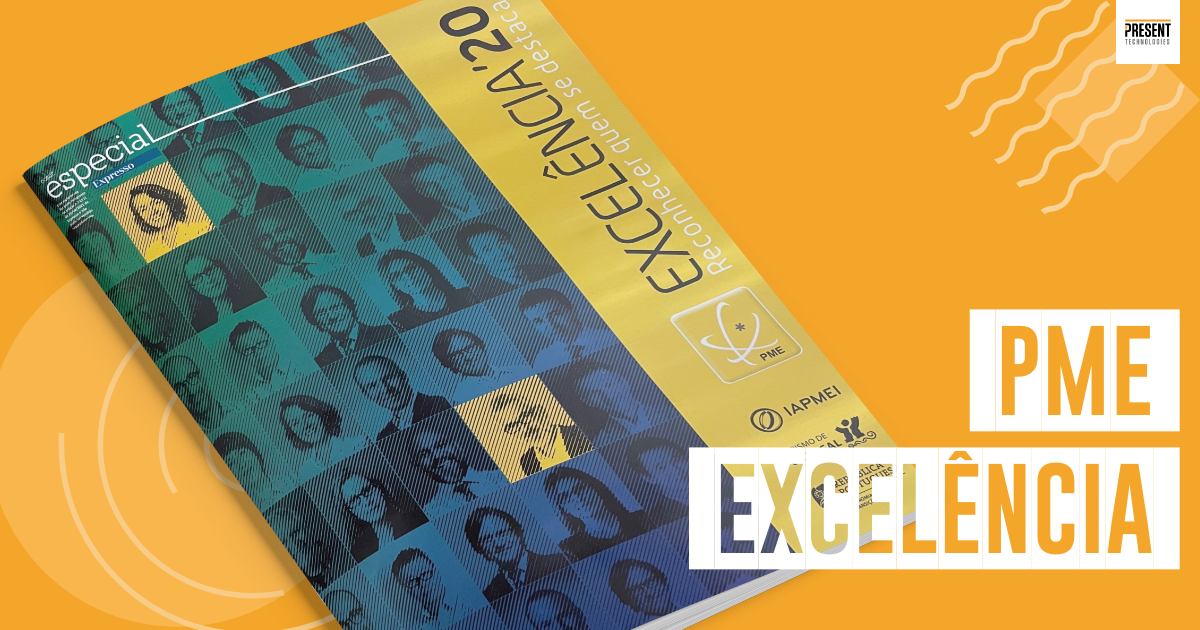 Present Technologies is a PME Excelência (2020)
For the third year in a row we've been awarded with the PME Excelência recognition.
We are very proud of this acknowledgement by the Portuguese Government. This is the recognition of our company's superior financial health and management's best practices, and it shows we're going in the right path.
Particularly meaningful too because this was a very different and challenging year, and we managed to stay on course.
Of course this wouldn't be possible without our amazing team and their continued efforts towards our common shared goal and also our clients and partners, for their trust in our work. Thank you all and also congratulations to all the other recognized companies!
You can find more about PME Excelência here: https://bit.ly/3nA1xgu
Related Posts
Comments are closed.