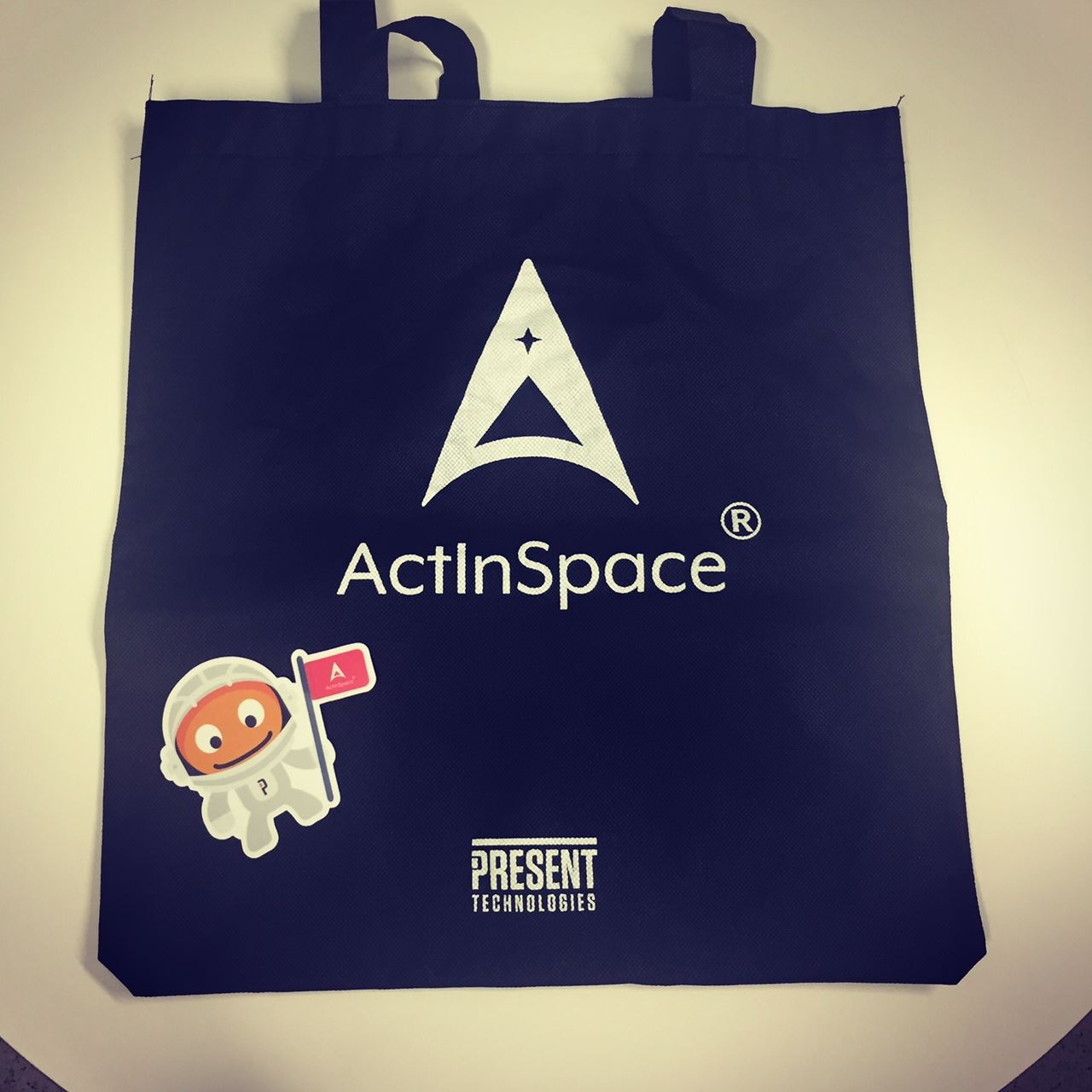 Present Technologies sponsoring and mentoring ActInSpace
Present Technologies will be sponsoring and mentoring in ActInSpace, a global competition for space-entrepeneurs taking place by the end of this week at IPN.
It's a great program and a change for teams to launch their Space-related projects, with the support of the European Space Agency.
Good luck to all the teams and see you there on the 25th!
Related Posts
Comments are closed.