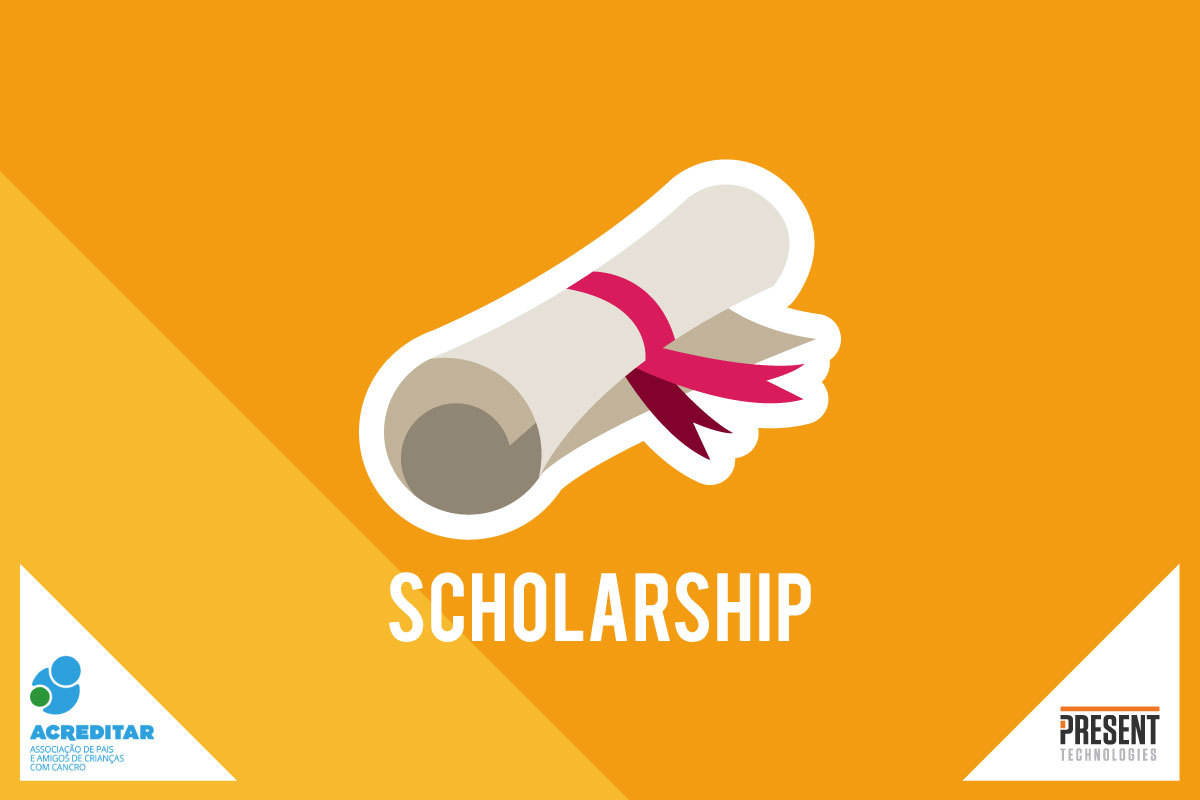 Present Technologies University Scholarship
Through our Social Responsibility team, Present Technologies started a scholarship for Acreditar, an association that supports young people with oncologic disease. More specifically, the scholarship is for Barnabés, youngsters who've been supported by the association and have beaten the disease but are still in need of support.
The university scholarship is valid for three years and we were very happy to find out this week that the first recipient of the scholarship has successfully finished the first year of studies. Proud!
Congratulations and keep up the good work!
Related Posts
Comments are closed.