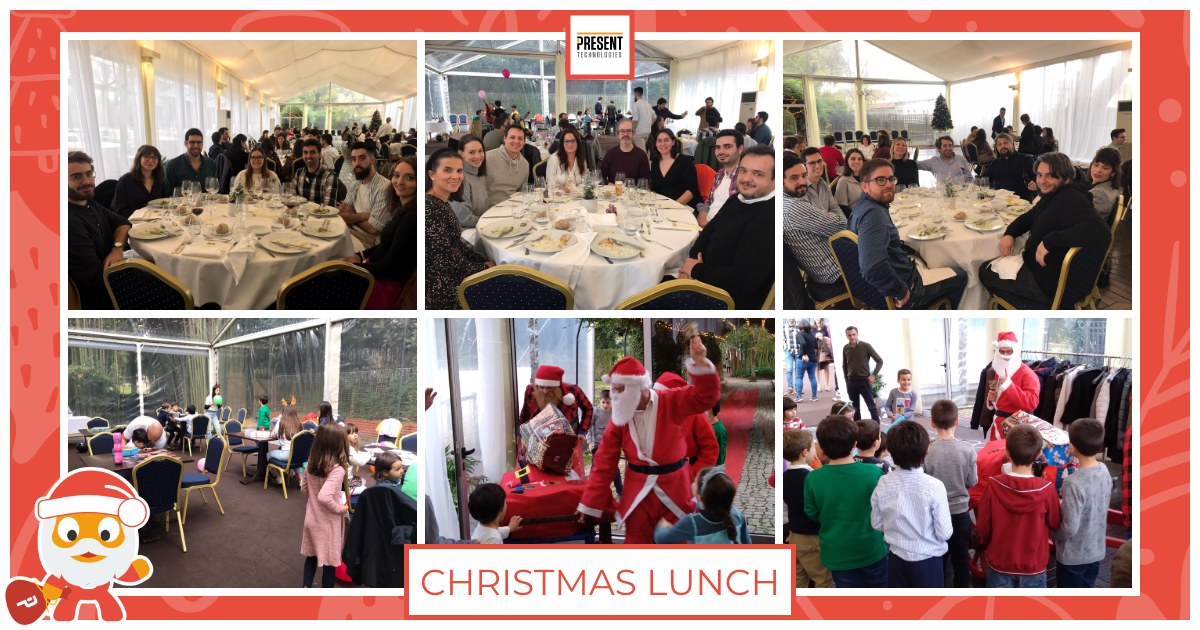 PTECH Christmas lunch 2023
It's that time of the year again! We had our traditional Christmas lunch this past weekend at the historical and beautiful Quinta das Lágrimas!
It is always great to spend time with the team and their families outside the office, and a Christmas lunch is the best excuse!
Santa Claus and the magical elves made a fantastic appearance, of course, the team's offspring were delighted.
From Present Technologies to you, Happy Holidays!
Related Posts
Comments are closed.