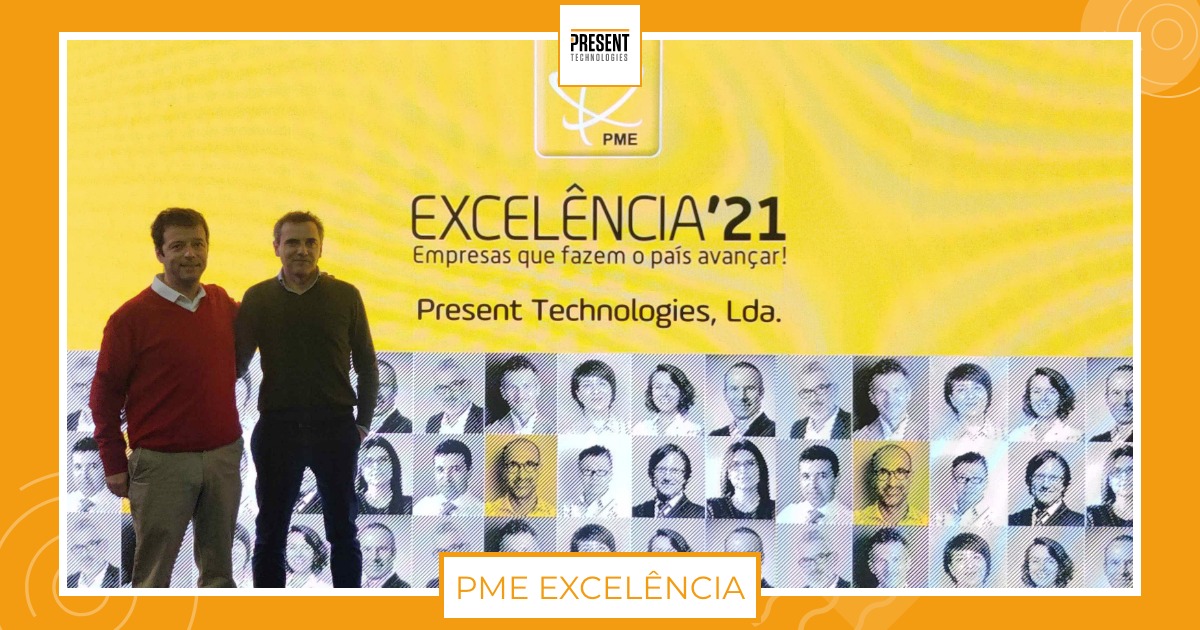 PTECH is a PME Excelência 2023
We've been awarded with the PME Excelência recognition.
It's the fourth year in a row and we are unbelievably proud of this acknowledgement by the Portuguese Government.
This wouldn't be possible without our amazing team and our clients and partners, who trust our work every day. Thank you!
Related Posts
Comments are closed.