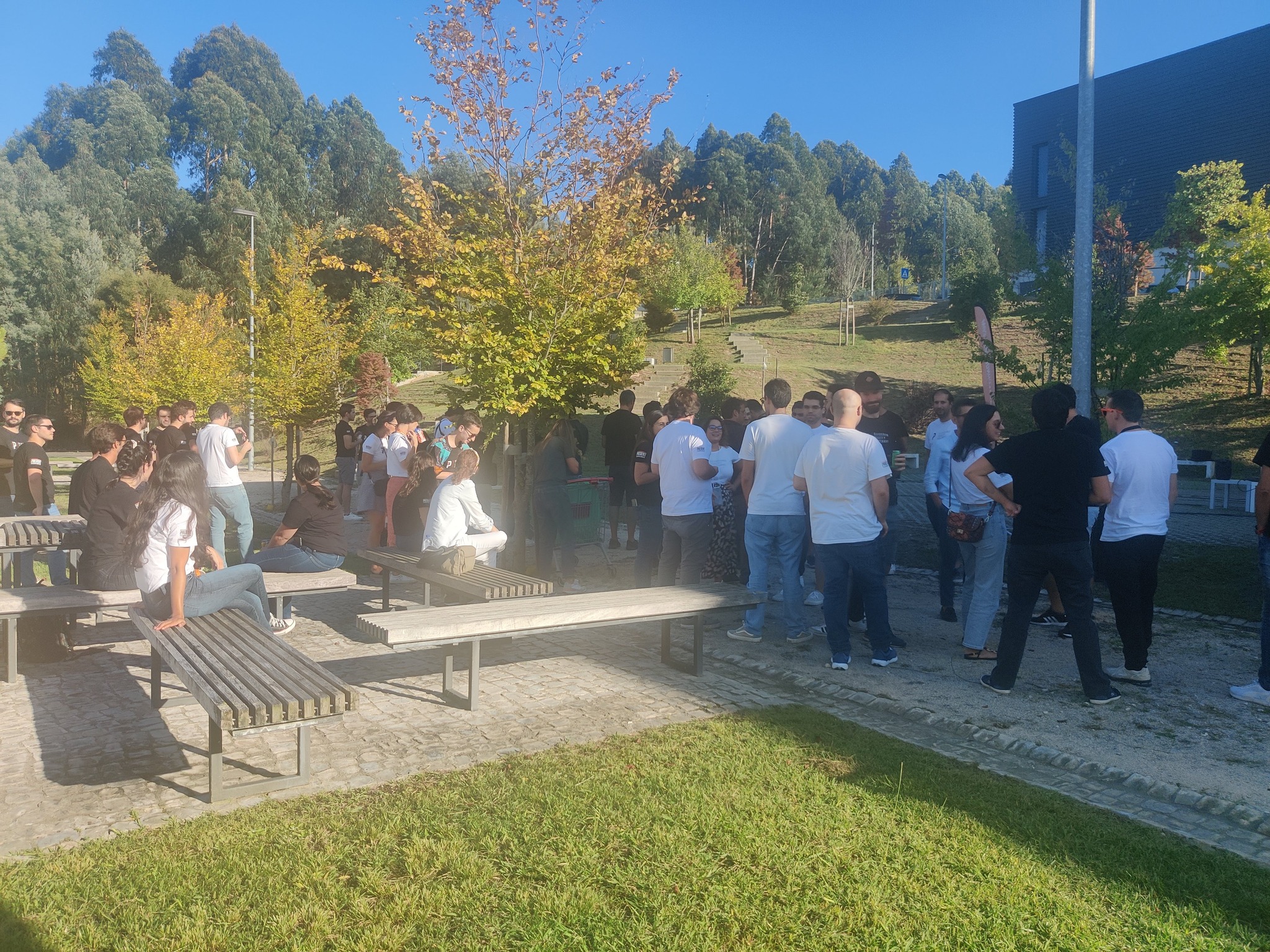 PTECH Sunset Party 2023
We've had our traditional Sunset Party last week!
And besides the perfect weather, food, and drinks that we've had all the previous years, this year we had something new: the premiere of the Present Technologies band!
Here's a glimpse into the party and as for the band, we promise we will post a video soon!
Related Posts
Comments are closed.