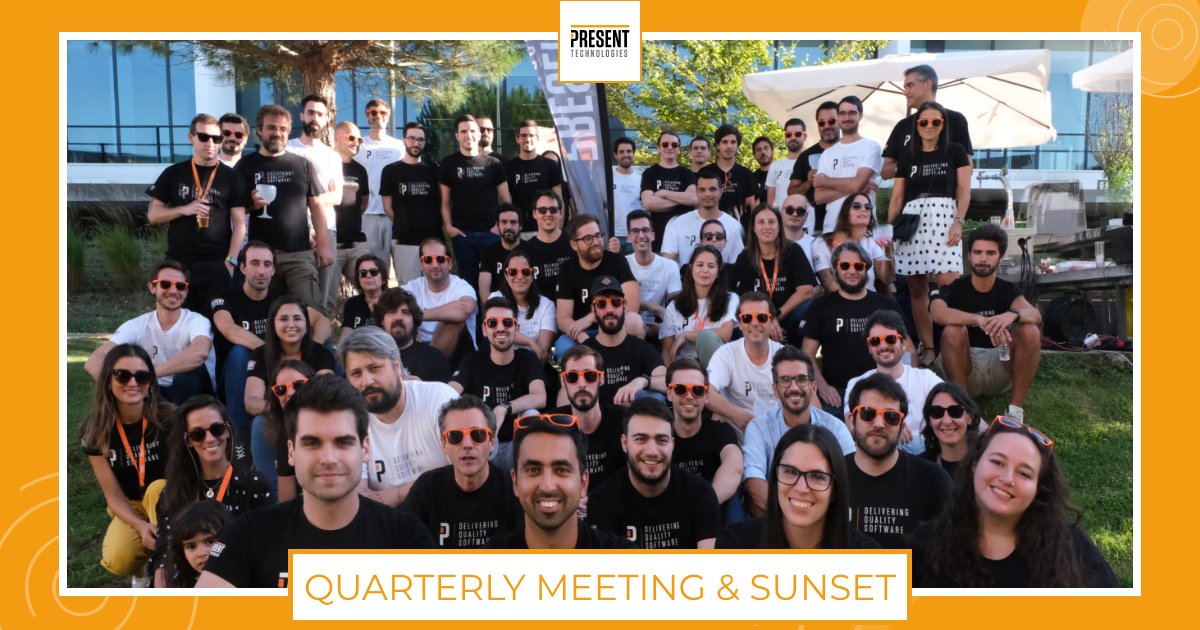 PTECH Sunset Party 2023
We had our traditional Sunset Party yesterday!
It was the perfect ending to a great day, one where we also had our Q2 general meeting and were presented by management the results of the last quarter (our best, yet again!).
See above a glimpse into the party.
Related Posts
Comments are closed.