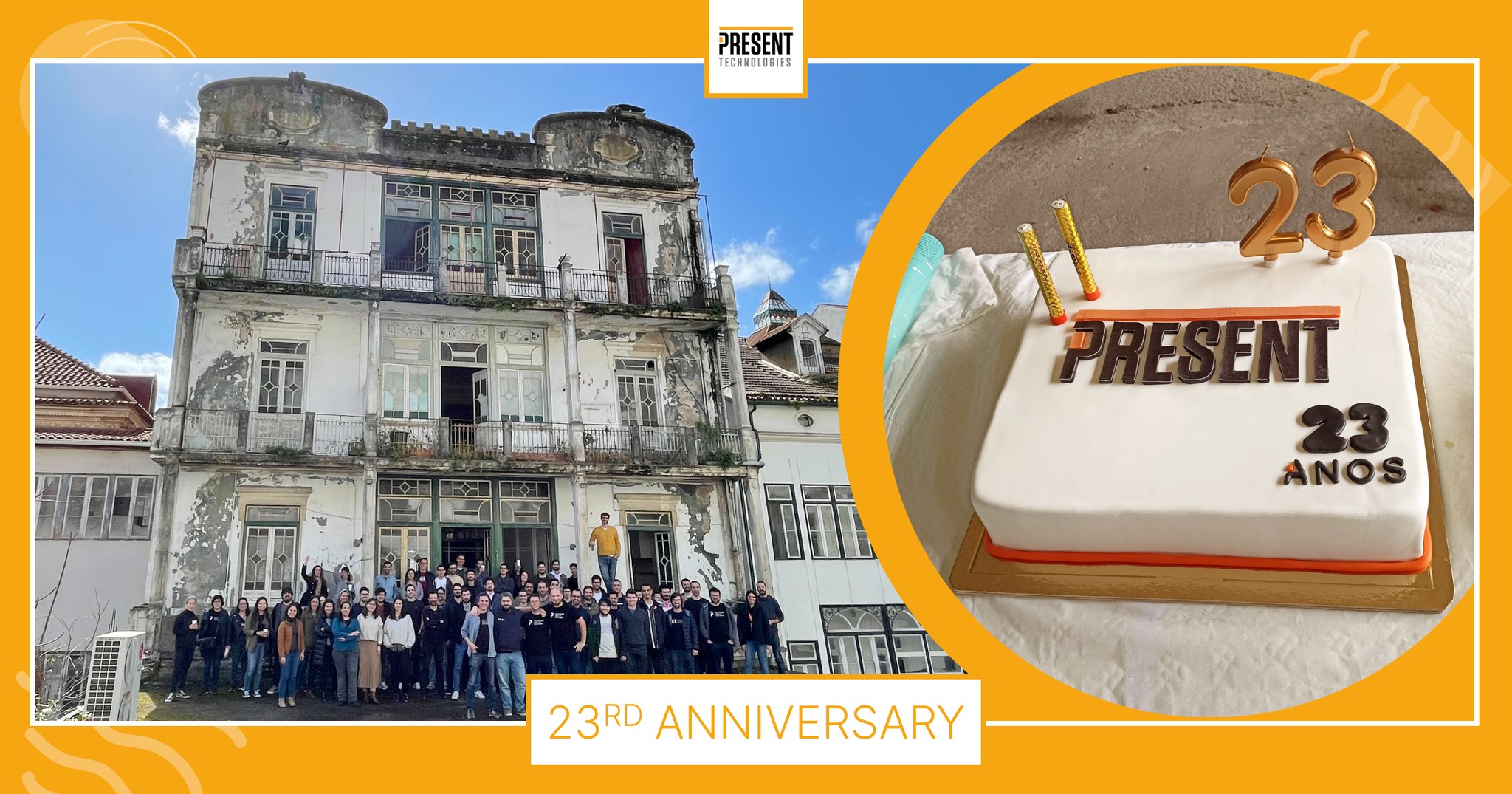 PTECH turns 23
Present Technologies turns 23 years old today!
As we think about the past, we look at the amazing journey it has been and are grateful for each and everyone of our outstanding team, as well as our amazing partners.
But today is a day to think about the future too, and so we took the opportunity to show the whole team a glimpse into our future headquarters.
We are Present because we Care.
Related Posts
Comments are closed.