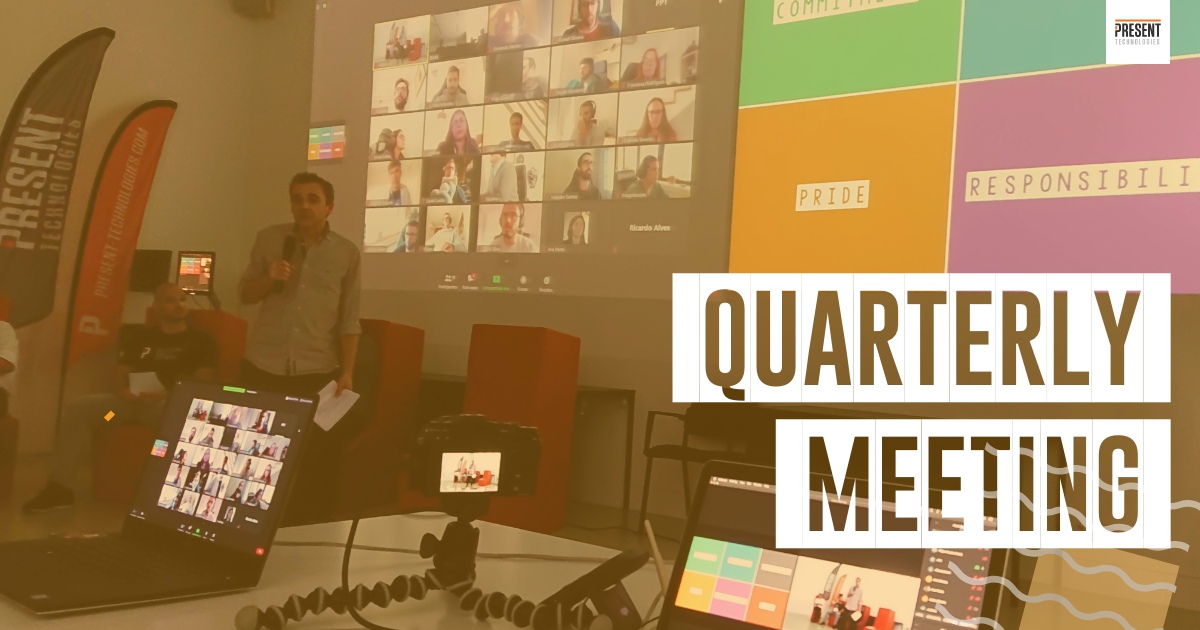 Quarterly Meeting Q3 2020
Today we had our quarterly meeting. As a step towards reestablishing the old ways, it was a mix of physical and remote presence.
The executive board disclosed the latest results and discussed relevant company matters. A great way to get a full picture of the how the company is doing and also bringing everyone together!
As a summary, this year is shaping up to be our best year ever in terms of business!
Related Posts
Comments are closed.