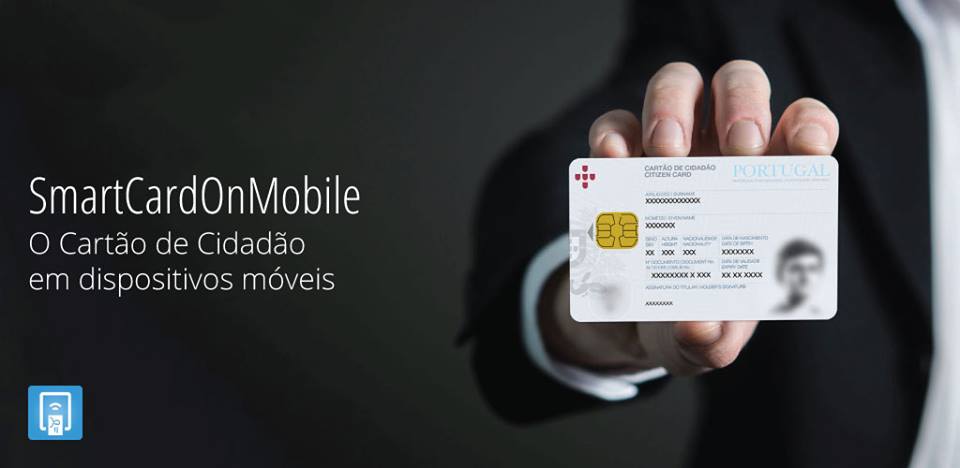 SCOM Launches on iOS (plus version 1.1 on Android!)
The iOS version was finally approved by Apple!
After the successful Android version that launched earlier this year, the much requested SCOM for iOS is now available.
As a reminder, SCOM is an app that allows the user to read and share data from the Portuguese Citizen card, as well as digitally sign documents on phones and tablets.
On Android too, there have been news since launch: there is now a new version, 1.1, the main feature being the extension of the number of compatible card readers to almost universal.
Download the apps below: 
And find out more about them on the official website: 
Related Posts
Comments are closed.