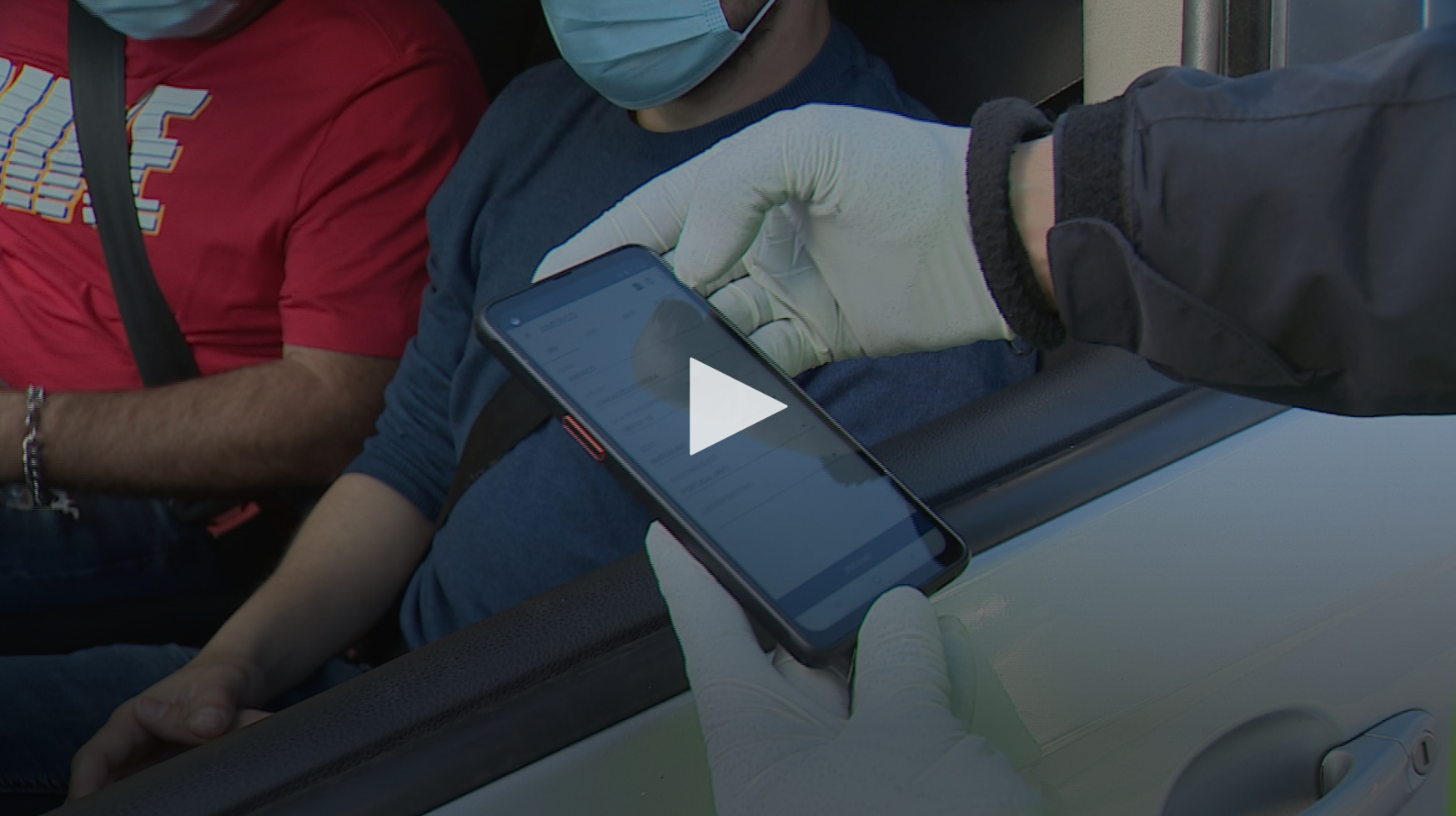 SEF Mobile in the news again (SIC)
SEF Mobile is nowadays an essential tool in the control of Portuguese Borders, and in the past four weeks alone, it already allowed for 265 000 border controls, blocking almost 2 000 non-authorized entries to the country, and resulting in 4 detentions.
These results were presented in another news report about SEF Mobile, the app we developed for the Portuguese Immigration and Borders Service (SEF).
The report also showcases what an inspection using the app looks like, taking only a few seconds and using a completely touchless process to validate historical criminal records using several national and international databases.
We are proud to contribute to the success of this operation and the safety of our country!
See the whole story here:
Related Posts
Comments are closed.