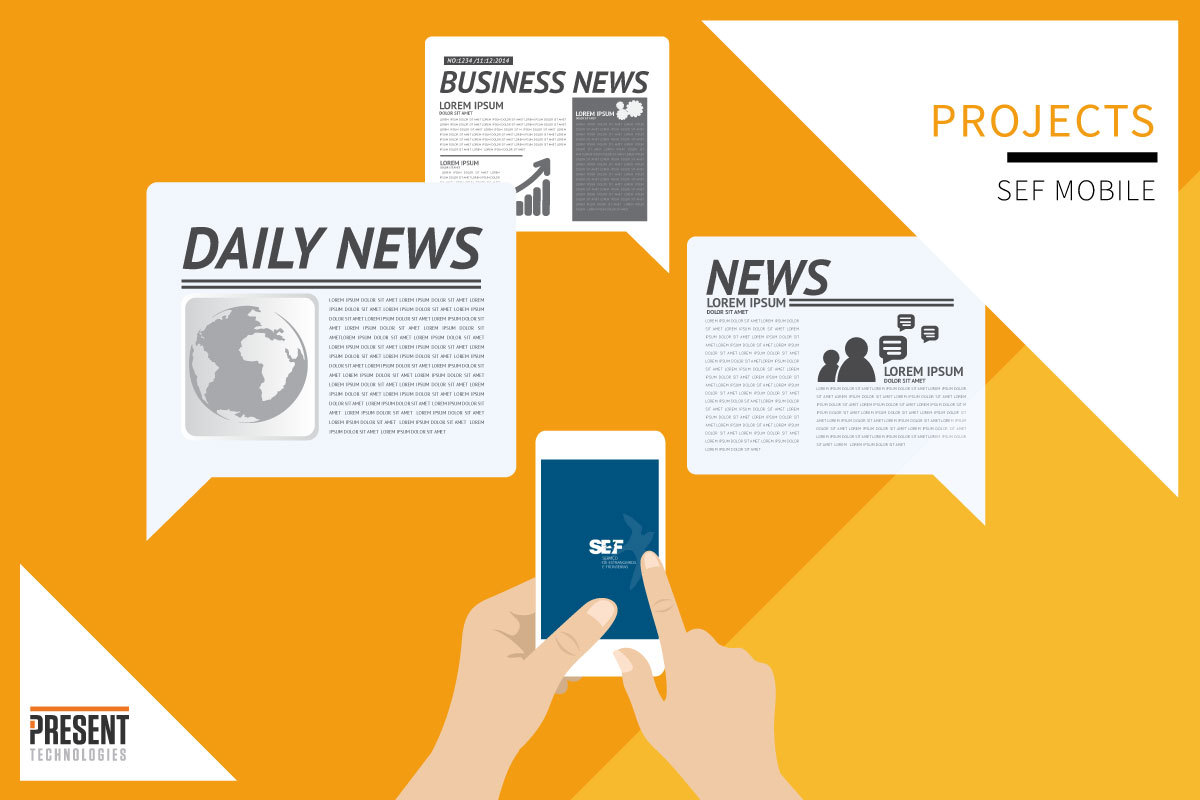 SEF Mobile in the press
Since SEF Mobile was released, it's been all over the news!
Besides being very proud of the app and how it has helped SEF and the country become safer – not just for the pandemic but criminal cases too  – we are also happy that the app is being recognized by many.
Here's a roundup of a few of the news about SEF Mobile over the past few months:
Related Posts
Comments are closed.