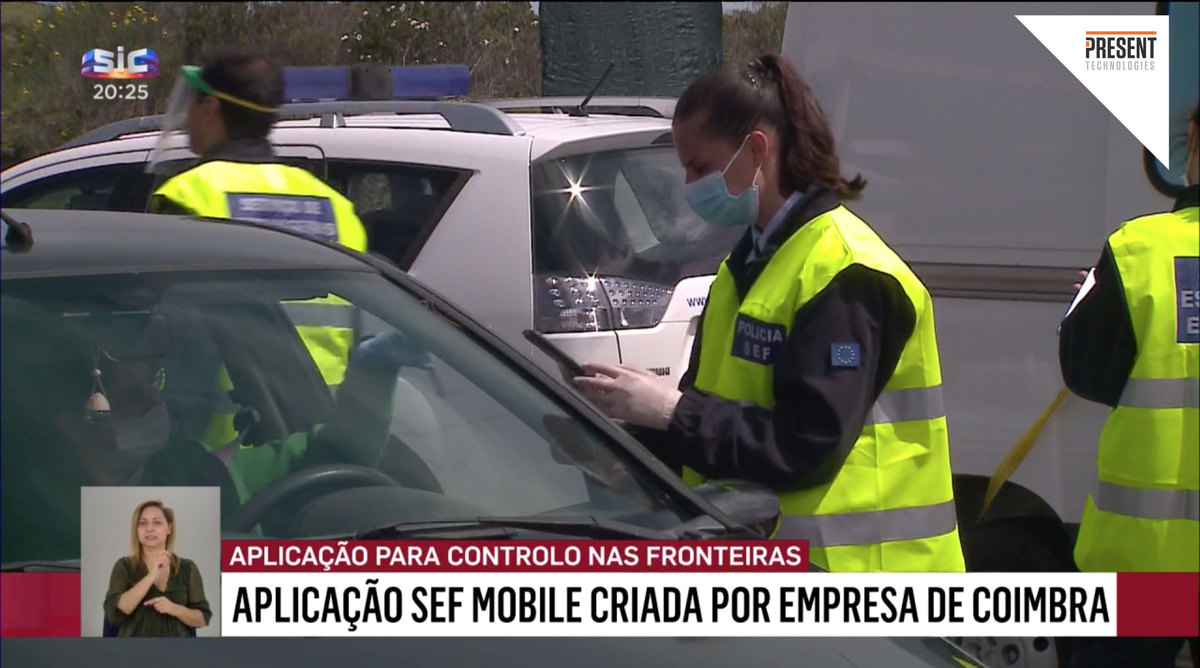 SEF mobile re:covid
Our technology is helping the Portuguese government controlling borders, improving safety and productivity.
Where there is a will, there is a way. At Present Technologies we took the extra mile to assure our SEF Mobile app was ready before scheduled and adapted for a new scenario!
Proud for helping saving lives!
We are Present Because we care!
Watch the full video at:
https://sicnoticias.pt/especiais/coronavirus/2020-04-17-Aplicacao-de-controlo-fronteirico-fiscalizou-mais-de-10-mil-pessoas-nas-ultimas-duas-semanas
Related Posts
Comments are closed.