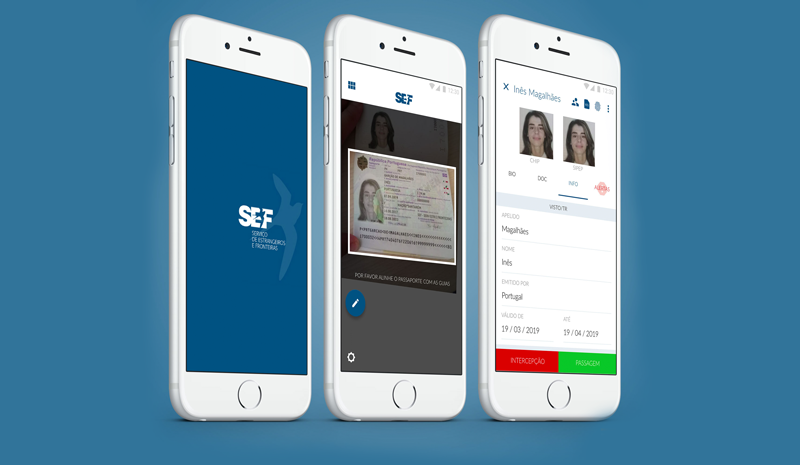 SEF Mobile Wins Digital Transformation Award For Best Future of Operations Project
SEF Mobile just won the Digital Transformation Award -> Best Future of Operations Project award in the Portugal Digital Awards by IDC!
The innovative app, which we developed for the Portuguese Immigration and Borders Service (SEF), has been helping the Portuguese government control borders and improve safety and productivity since the pandemic started, using a touchless approach.
The competition was fierce and there were amazing projects this year, so congrats to all involved.
You can see the full application video made for this award here:
And if you want to see the actual awards ceremony, see below:
Related Posts
Comments are closed.