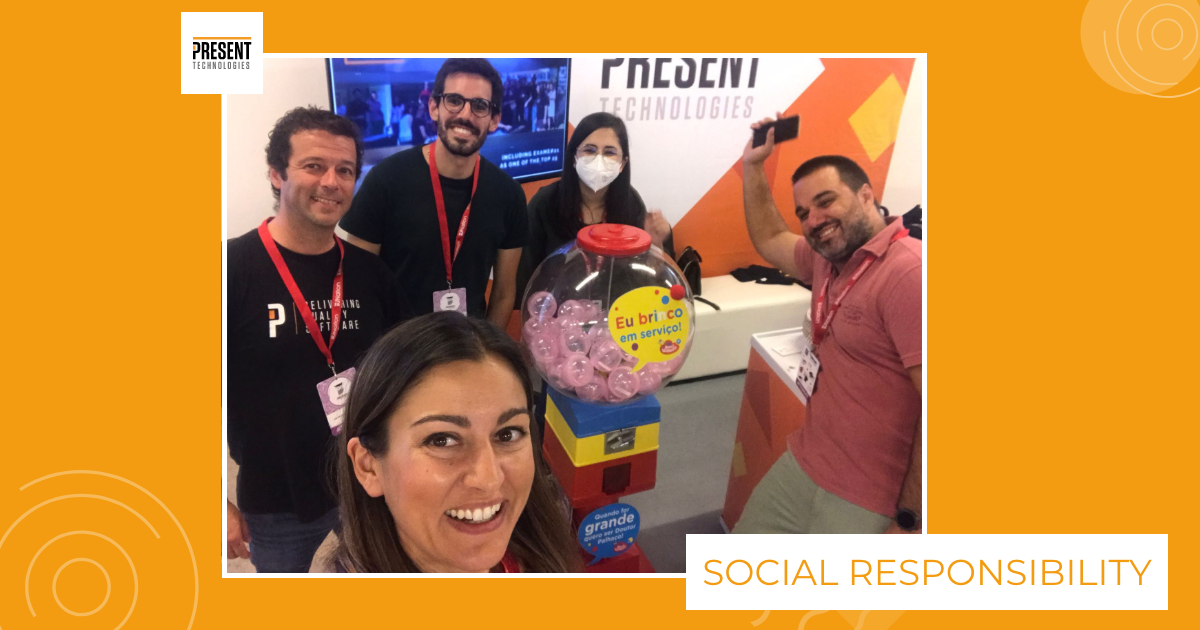 Social Responsibility: Operação Nariz Vermelho at JNation
As part of our presence at JNation, we had a space in our booth where we sold little red noses from Operação Nariz Vermelho, whose mission is to bring joy to hospitalised children.
Once again, the sale was a success and in fact we continued selling red noses after the conference.
Thank you to all who contributed!
Related Posts
Comments are closed.