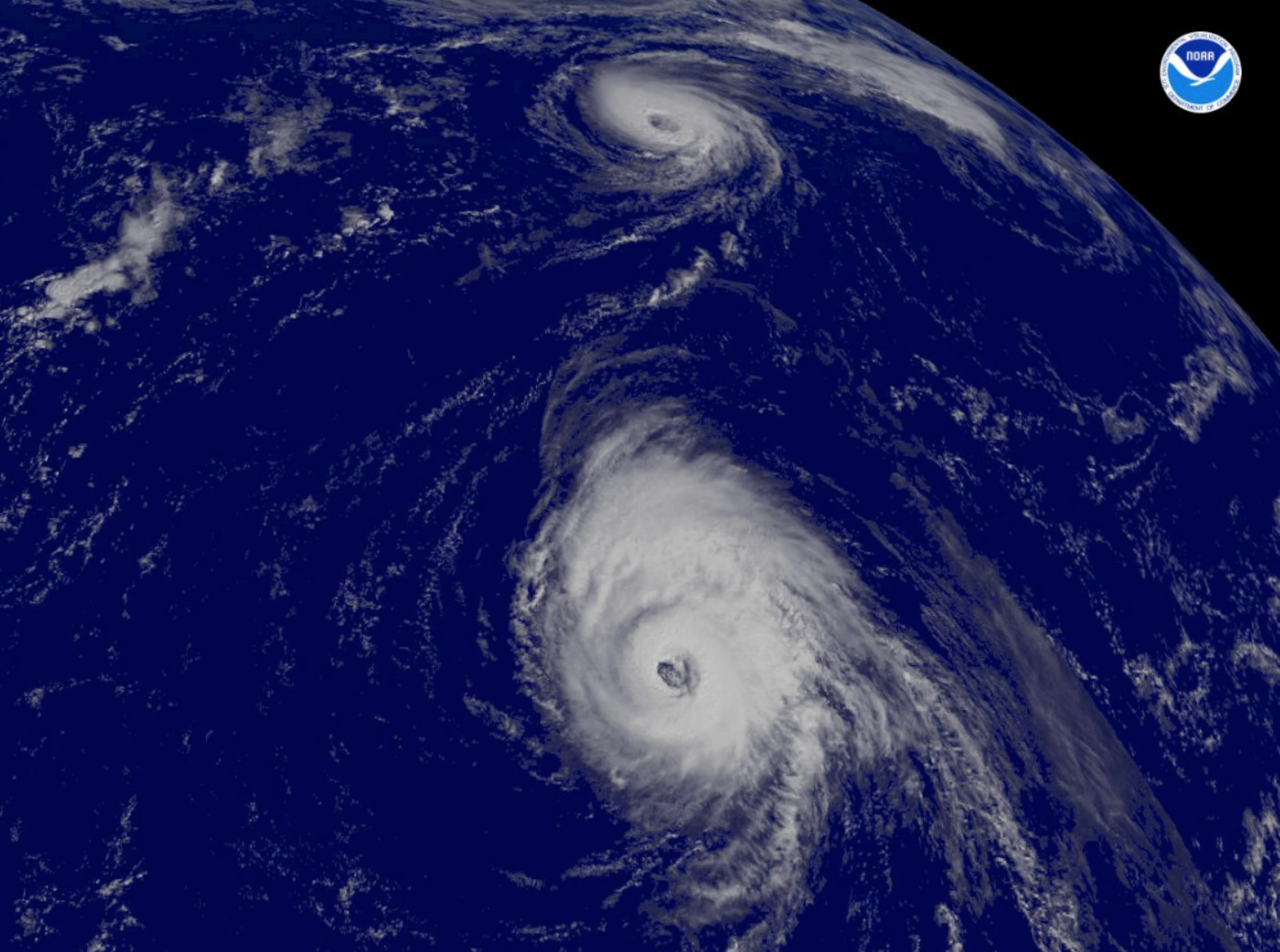 Space Technology Project in the press
A new project that we started in partnership with, Bluecover Technologies and the University of Coimbra, is mentioned in Público, one of the largest newspapers in Portugal.
The project is a crop of new projects that take advantage of space technology for use on our planet, and we will be able to reveal more about it soon.
In the meantime, you can read the article here:
https://www.publico.pt/2016/04/15/tecnologia/noticia/projecto-apoia-empresas-portuguesas-para-aplicar-tecnologia-espacial-na-terra-1729142
Related Posts
Comments are closed.