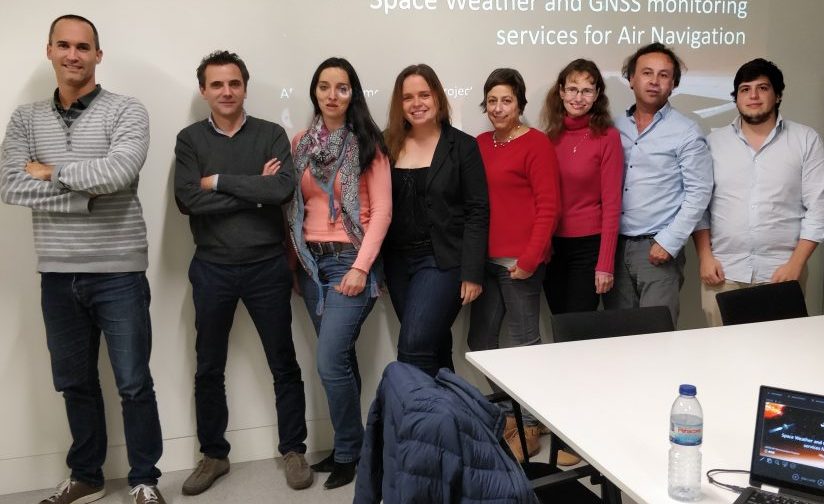 SWAIR – 2nd Milestone
Last week, SWAIR (our project with the European Space Agency) had the second milestone review: Critical Design Review, which focused on System Architecture and prototyping.
Here's what ESA had to say about it:"ESA expressed appreciation for the work performed so far."
The SWAIR project has the goal of providing early warning, forecast and performance assessment of GNSS signal, at a local level, for the Air Navigation sector.
Once again, congratulations are in order for everyone in our team and consortium, which besides us consists of the University of Coimbra and Bluecover Technologies.
You can learn more about SWAIR on its official website here or on ESA's page.
Related Posts
Comments are closed.