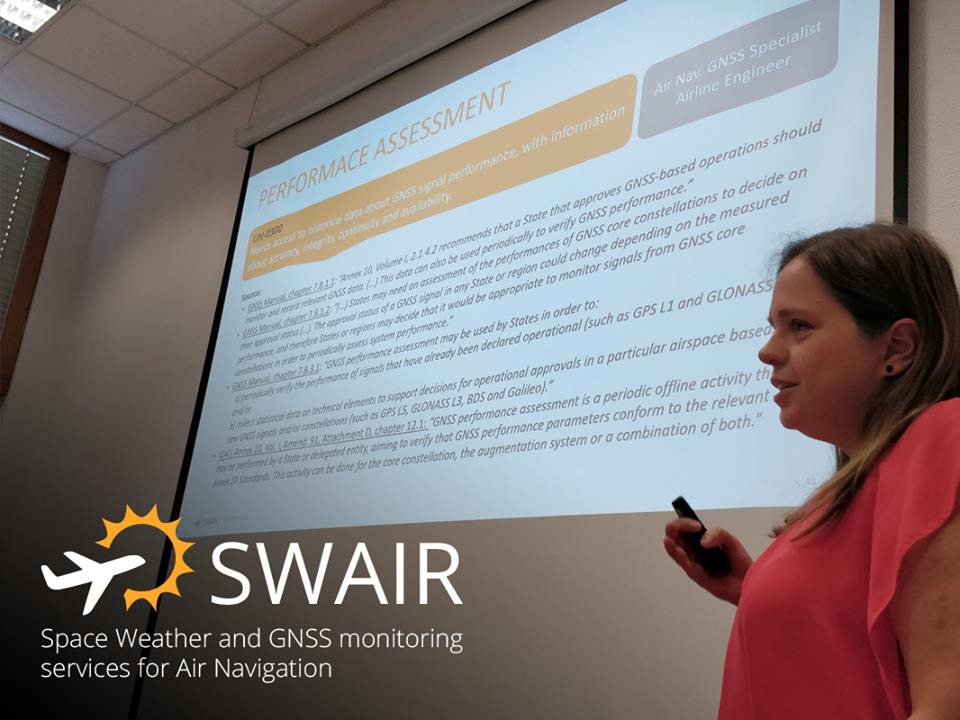 SWAIR reaches first milestone: Baseline Design Review
Our project with the European Space Agency, SWAIR, has just successfully reached its first milestone: Baseline Design Review (BDR), which included the analysis and assessment of actors, user needs and requirements.
SWAIR, as you may remember, has the goal of providing early warning, forecast and performance assessment of GNSS signal, at a local level, for the Air Navigation sector.
The project now has a page on the ESA website, where you can find more information about it: https://business.esa.int/projects/swair
The next-up milestone in the project, with work already underway, is Critical Design Review, which focuses on System Architecture and prototyping.
To our team at Present and our partners in the consortium, University Of Coimbra and Bluecover Technologies, congrats on the progress and keep up the good work!
Related Posts
Comments are closed.