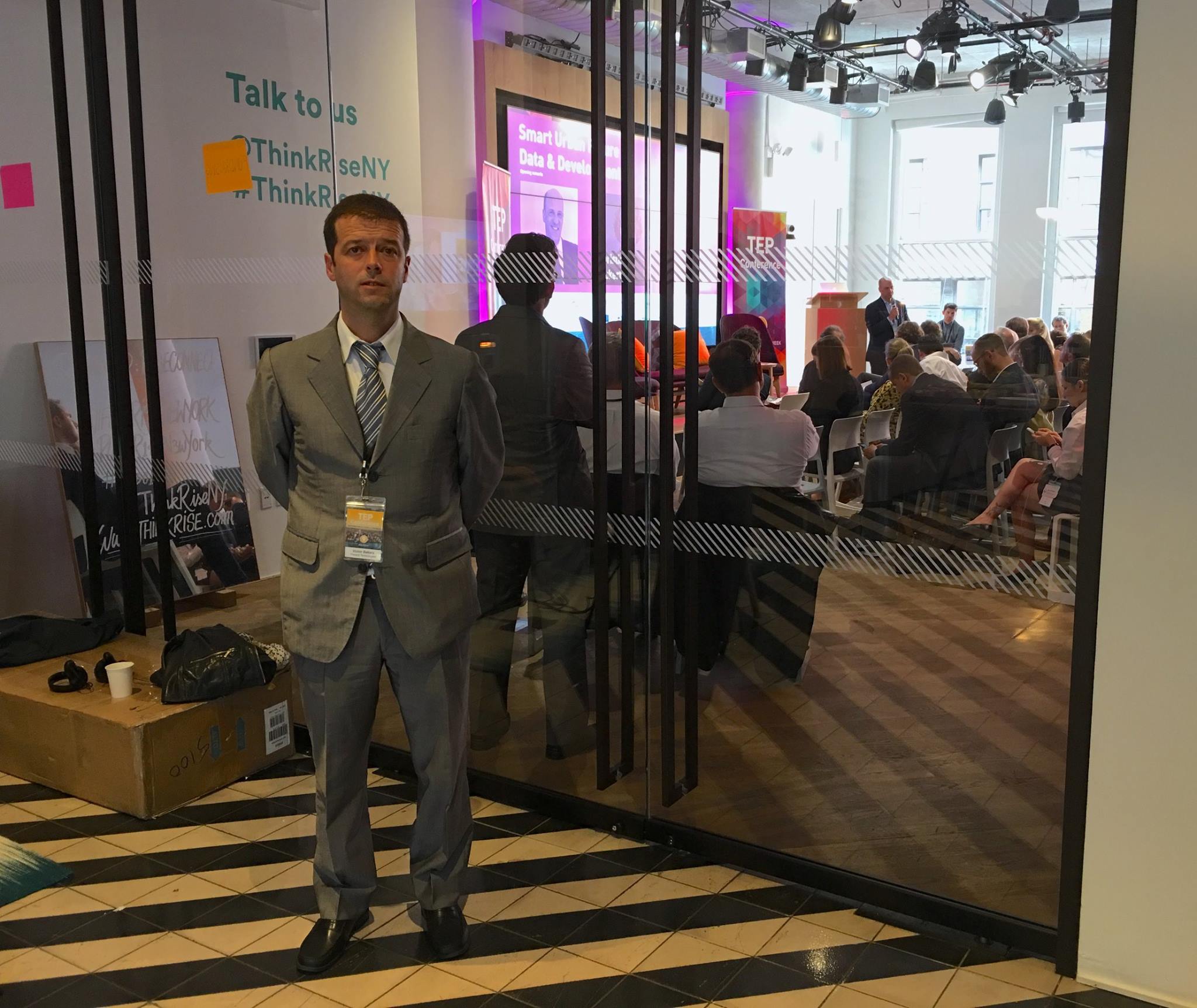 TEP2017 Smart Urban Future Conference
We were on the TEP2017 Smart Urban Future conference in New York City yesterday, and are going to be in town all week.
As we continue to grow and expand to new territories, we are exploring new partnerships and business ventures. If you are around and want to grab a coffee and talk, get in touch!
Related Posts
Comments are closed.