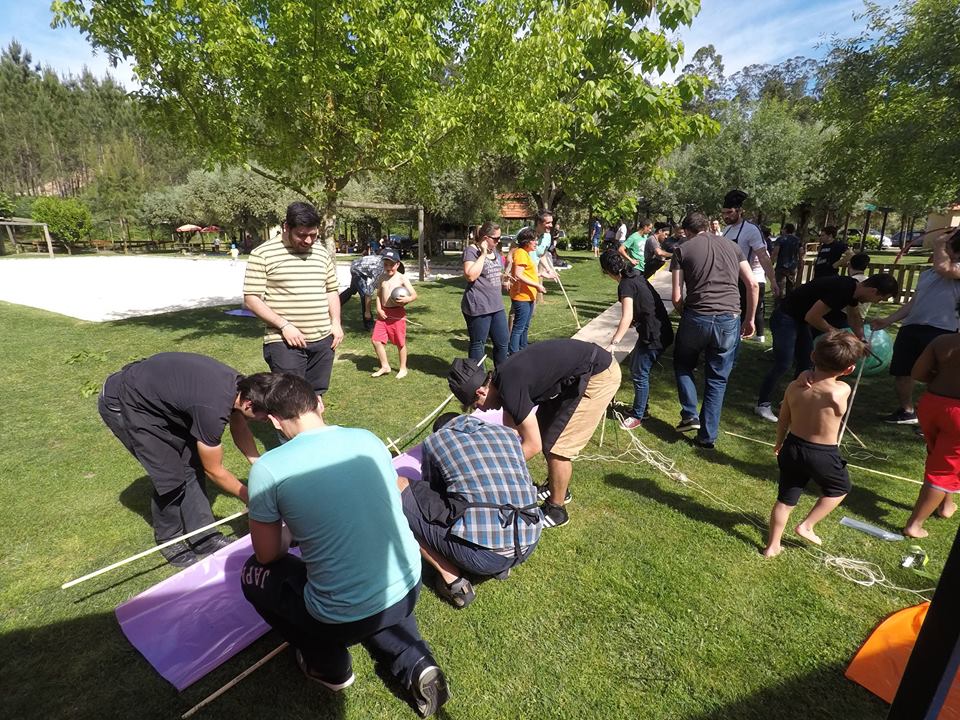 Annual Team Building Retreat 2018
We recently had our annual team building retreat, organized by our own internal team, T-Bone, and it was a blast!
Sunny day, great food, and awesome activities, what more can you ask? 🙂
Looking forward for the next ones already!
Here are a couple more pictures: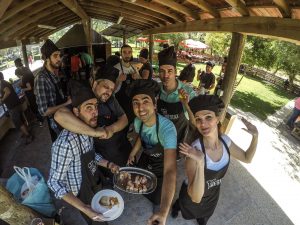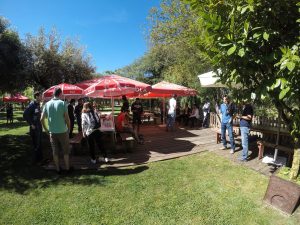 Related Posts
Comments are closed.