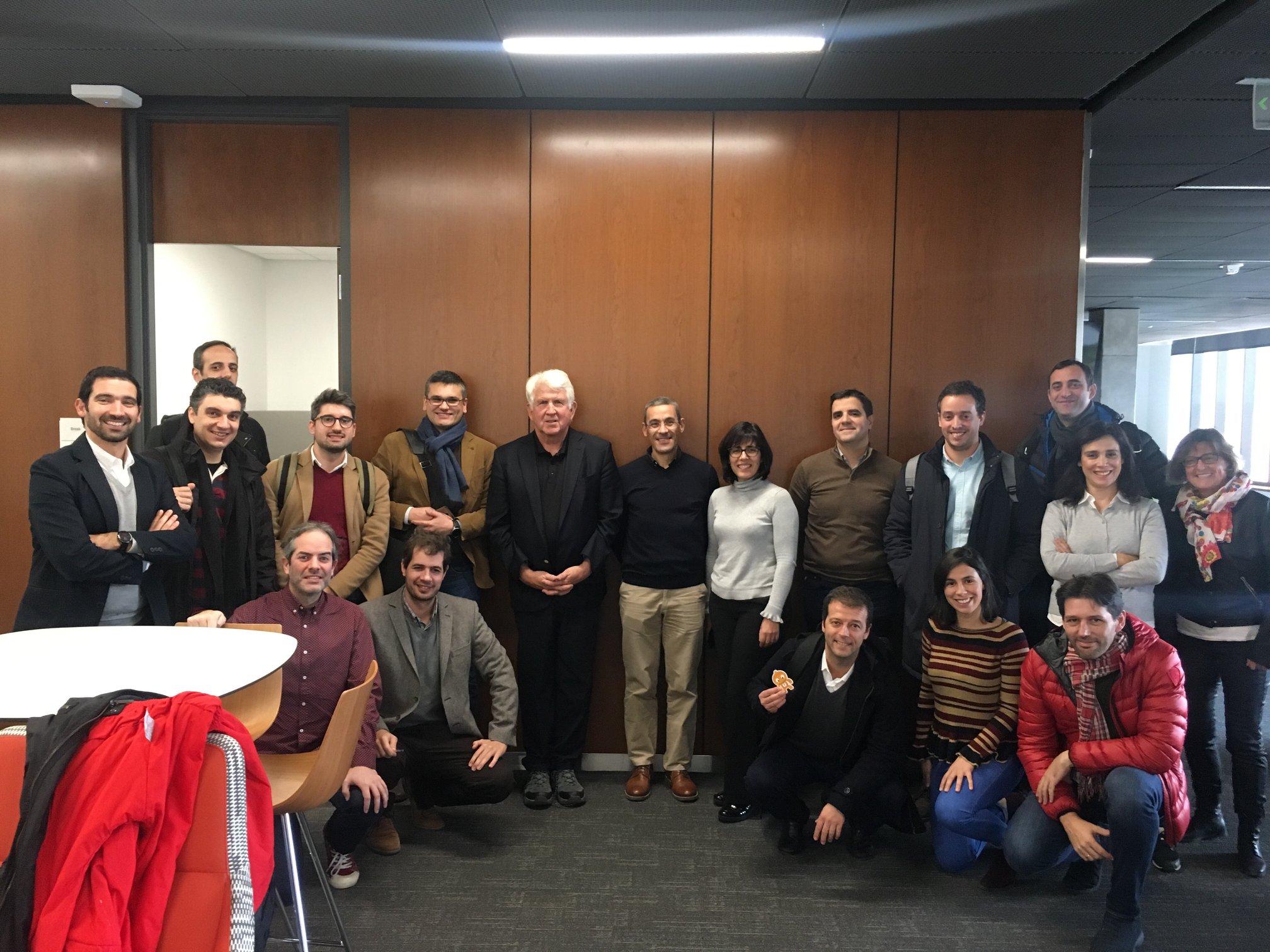 Austin Tour
Present Technologies was selected as one of the companies to go on a commercial trip to Austin, Texas, with Instituto Pedro Nunes, as part of the RYME+ project.
Workshops and business meetings were a few of the goals for this trip. Plus, we had the honour of meeting Robert Metcalfe, one of the inventors of Ethernet.
Great week all around!
Related Posts
Comments are closed.