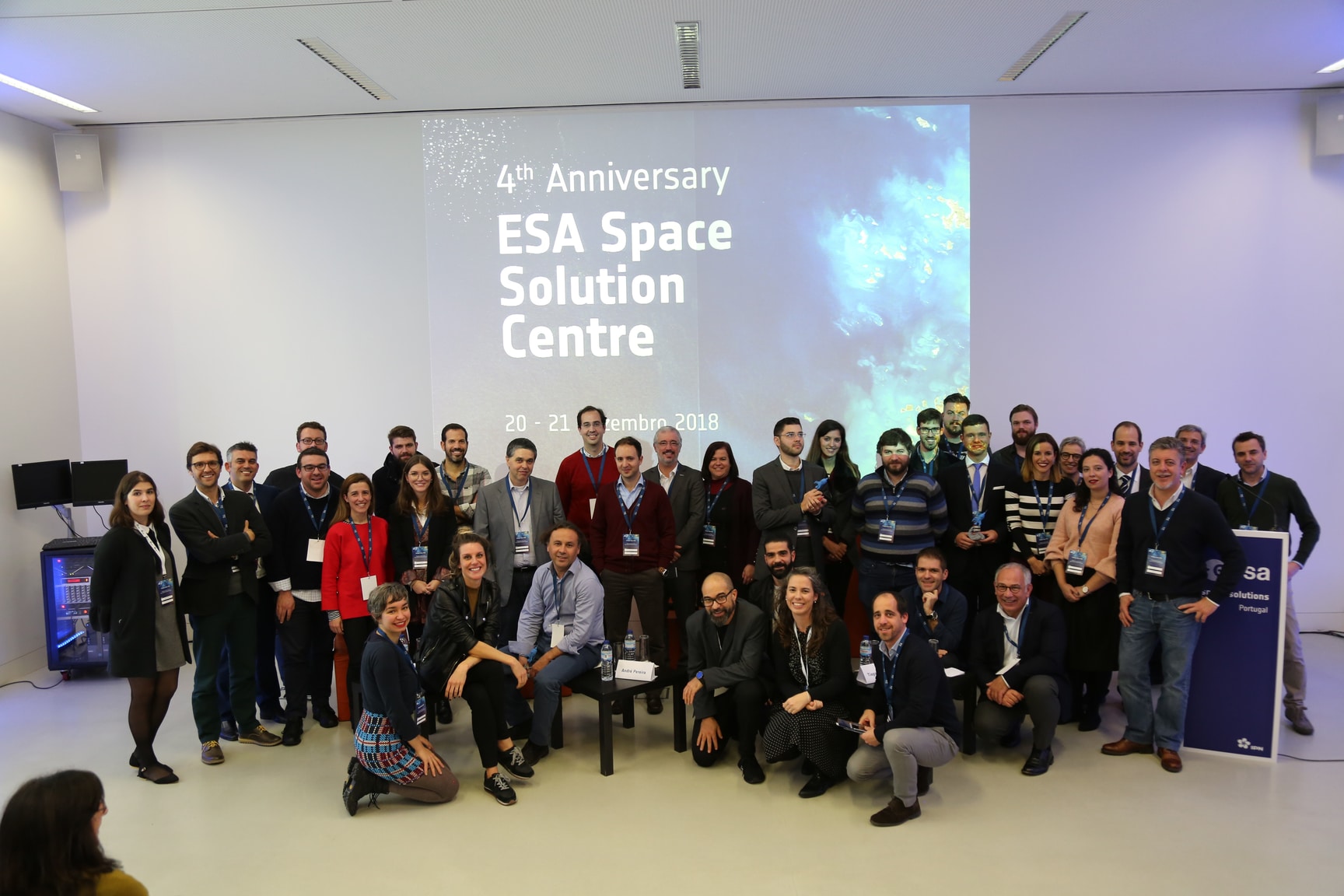 ESA BIC Portugal 4th Anniversary
The 4th anniversary of ESA BIC Portugal happened just before the Holidays and to celebrate it there was a two-day conference at Instituto Pedro Nunes, gathering the PT space community and also important stakeholders from ESA and Portuguese governmental institutions.
We were there too, of course, and can say that the future for ESA Space Solutions PT community is very promising and exciting, as new companies and new projects come along.
In this area, we will start 2019 strong with SWAIR (https://www.swair.ptech.io/) and will keep you posted on new developments.
As a final note, thank you to IPN for the excellent event organisation.
Related Posts
Comments are closed.