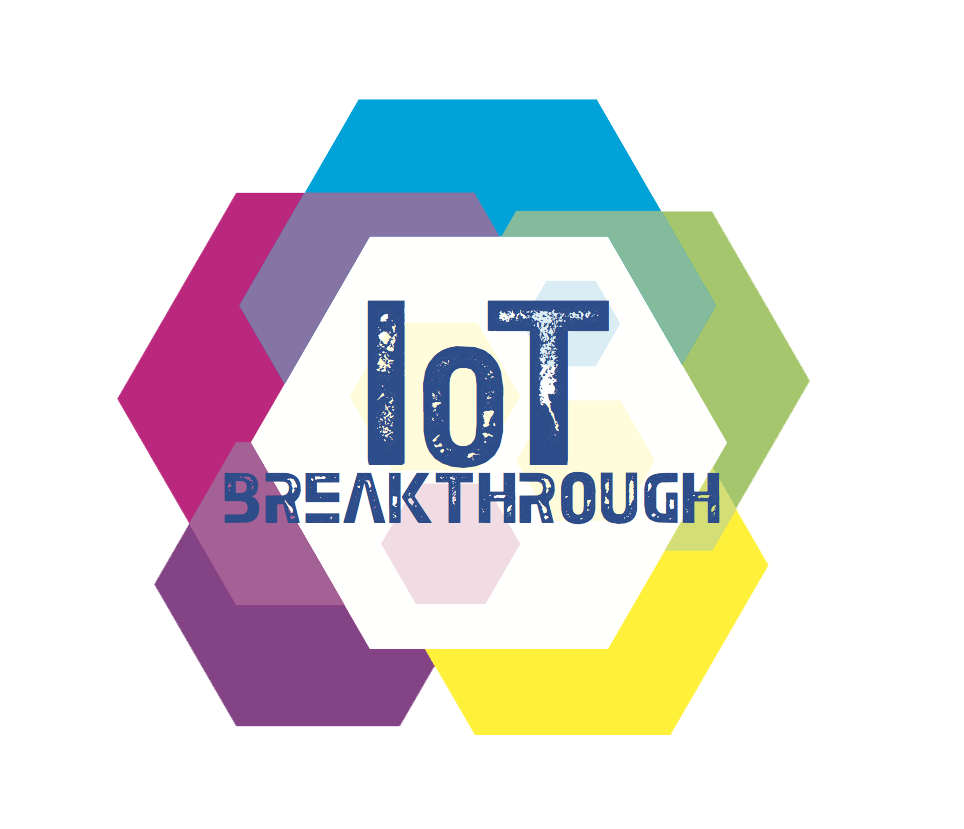 iMAPARK gets another award: IoT Breakthrough
iMAPARK, the smart parking project where we are one of the partners, along with SERNIS, Globaltronic, and Altice Labs, has been granted another award!
This time, in the 2019 edition of the IoT Breakthrough awards, namely the Overall Smart City Solution Provider of the Year award.
iMAPARK is an integrated platform with physical sensors and an app, where users in cities around the world are able to find parking spots, and instantly book them.
Since its debut, iMAPARK has been recognized with several nominations and awards, like a nomination for the prestigious Intertraffic Awards, and Altice Labs' IoT Challenge.
To know more about the project and get the latest news, check here: https://imapark.com/
Related Posts
Comments are closed.