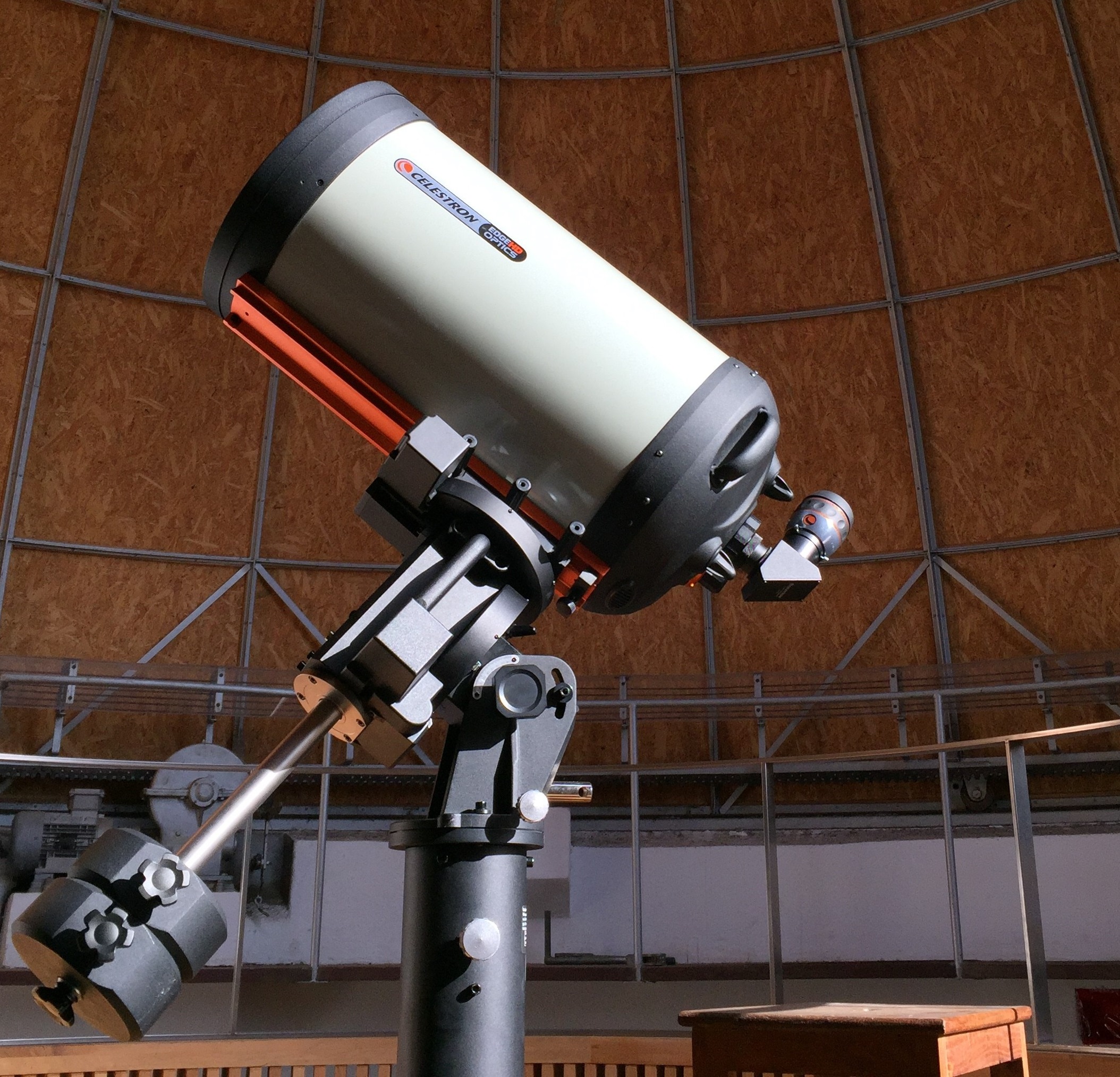 Introducing SWAIR
Tomorrow will be the inauguration of the new telescope on the Geophysical and Astronomical Observatory of the University of Coimbra. The same event will also have the first public presentation of SWAIR, a project lead by Present Technologies and co-funded by the European Space Agency, in a consortium with the University Of Coimbra and Bluecover Technologies.
The project involves the collaboration of a group of well-known national and international entities in the field, including NAV Portugal, the Portuguese Civil Aviation Authority (ANAC), the Portuguese Met Office (IPMA), and NetJets Europe.
We will have more news about the event and press coverage soon. In the meantime, check the official press release here (Portuguese language only):
http://noticias.uc.pt/…/novo-telescopio-da-universidade-de…/
Related Posts
Comments are closed.