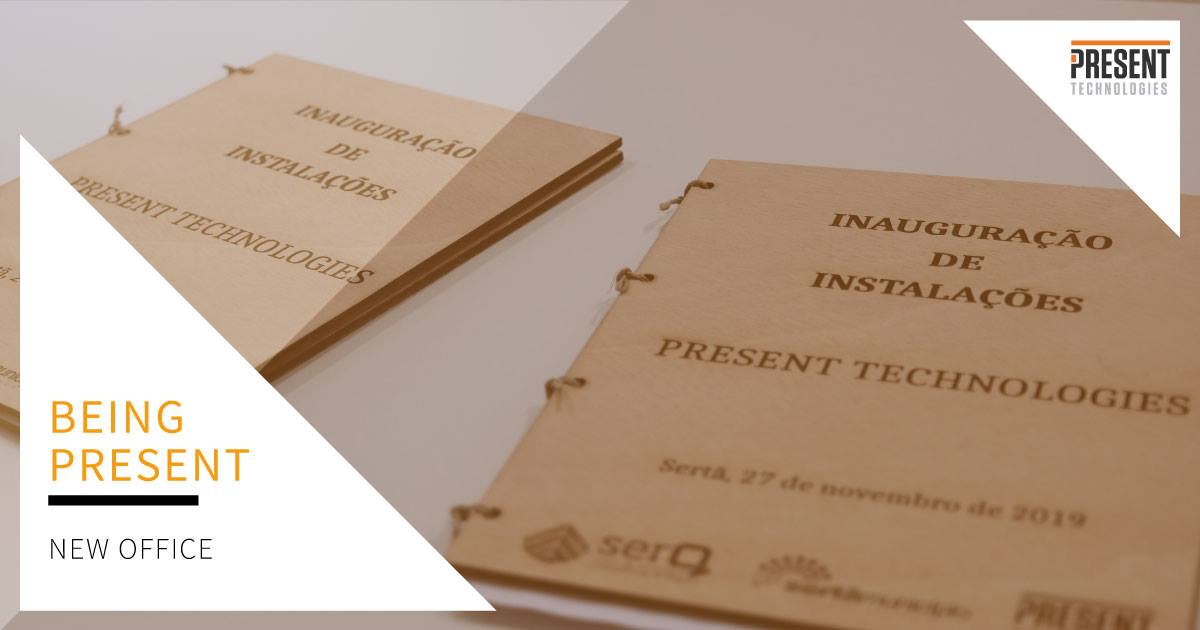 New Office: Sertã
We have a new office!
Today was the office inauguration event at SerQ – Sertã.
Among the guests were the Mayor of Sertã and the Chairman of SerQ that talked about the benefits of companies like Present Technologies settling in the less urban areas of the country.
Exciting times are coming!
In the meantime, if you love the countryside, fresh air, less stress, good food and better quality of life overall, check the link below to check our jobs openings:
https://www.present-technologies.com/careers/#jobs
Related Posts
Comments are closed.