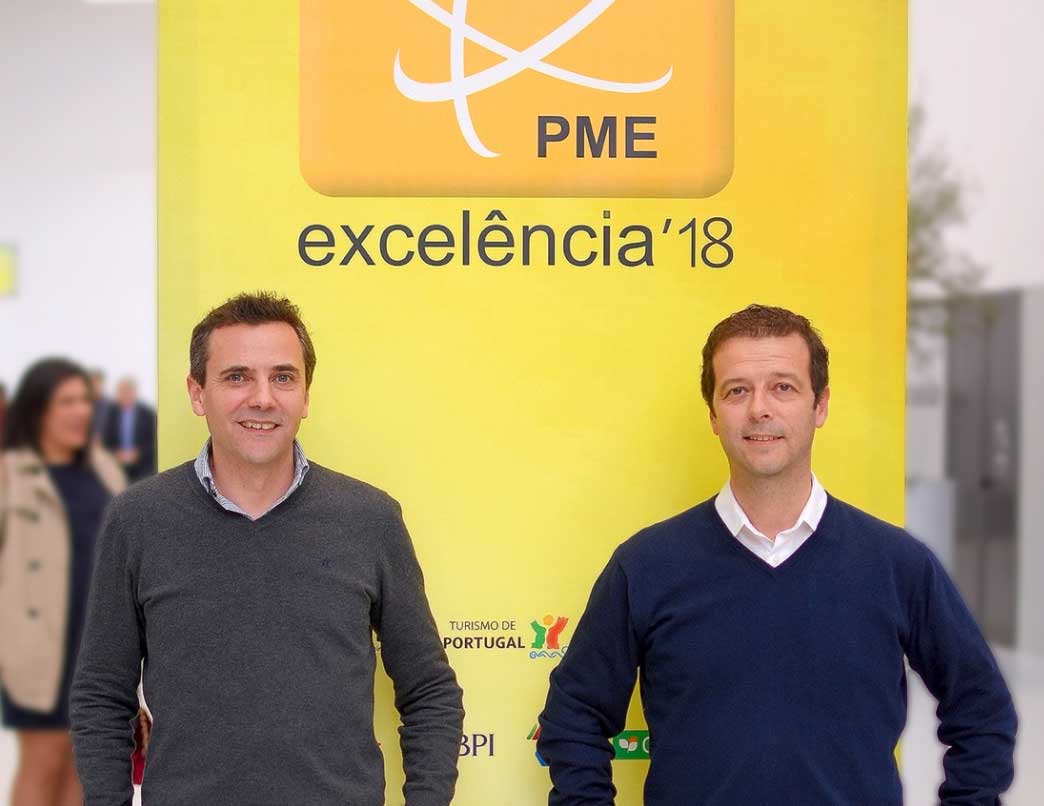 PME Excelência 2018
Yesterday, we were awarded with the PME Excelência 2018 recognition, given by the Portuguese Government and acknowledging a company's superior financial health and management's best practices.
It was only possible due to our amazing team and their continued efforts towards our shared goal, and also a clear sign that we are walking the right path into a bright future!
Thank you!
Related Posts
Comments are closed.