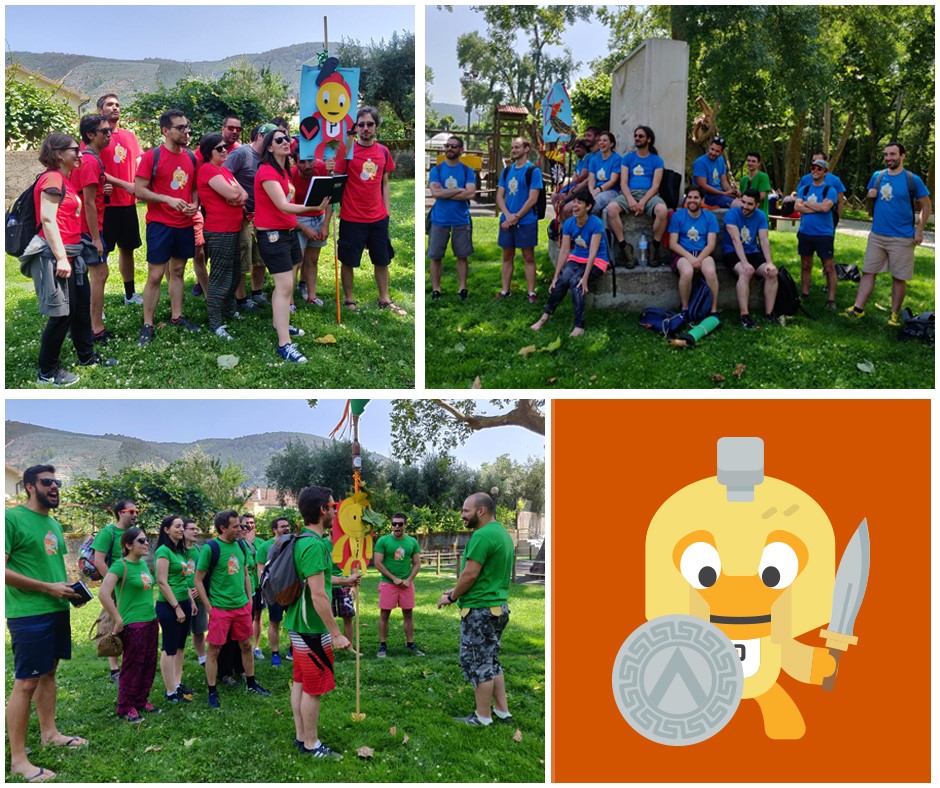 Team Building in Góis
Looking back on our Team Building weekend in Góis, we remember challenging moments, unity and team spirit.
"Choose a job you love, and you will never have to work a day in your life." (Confucius)
As for us, we take this seriously…. And still manage to have fun!!!!!
Take a look at some of the photos from the day:
Related Posts
Comments are closed.